Local. Family Owned. Trusted.
The Exterior Cleaning Pros
High Quality & Affordable
Power Washing Services On Your Doorstep!
At Excel Cleaning Bros, the customer always comes first. We take pride in offering the highest quality products and service in the industry.
Do you need a professional to help you with your cleaning? Don't worry; we have got your back! Excel Cleaning Bros is a professional company that offers both commercial and residential exterior cleaning services. We are located in the southeastern region of Michigan. Our services are available for Genesee, Oakland, Oxford, and Lapeer residents and all the surrounding counties.
Being a property owner, it is very important for you to take good care of your home or office and ensure that it is as clean as possible. However, we know it can be difficult to clean independently and expect professional results. Therefore, we offer a plethora of cleaning services to offer you a one-stop solution.
You can contact our experts today to set up a cleaning appointment, and we will be happy to serve you to the best of our capabilities.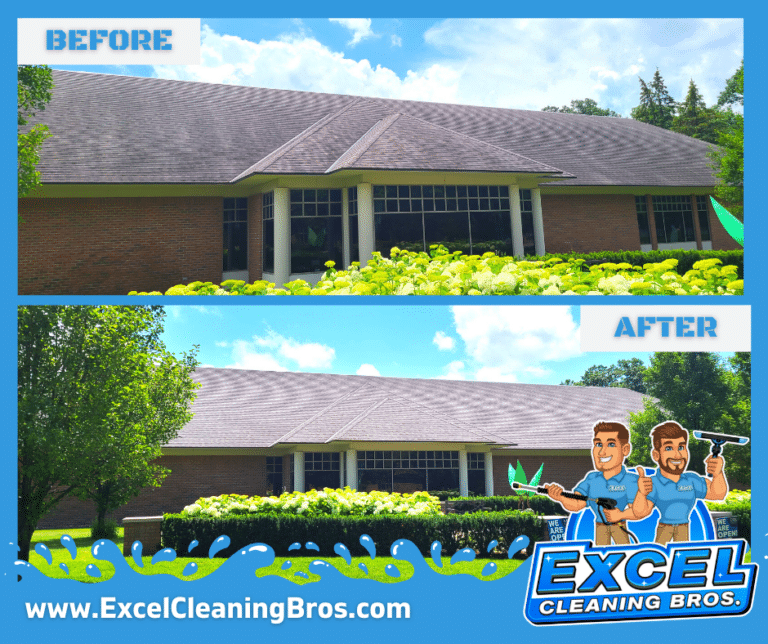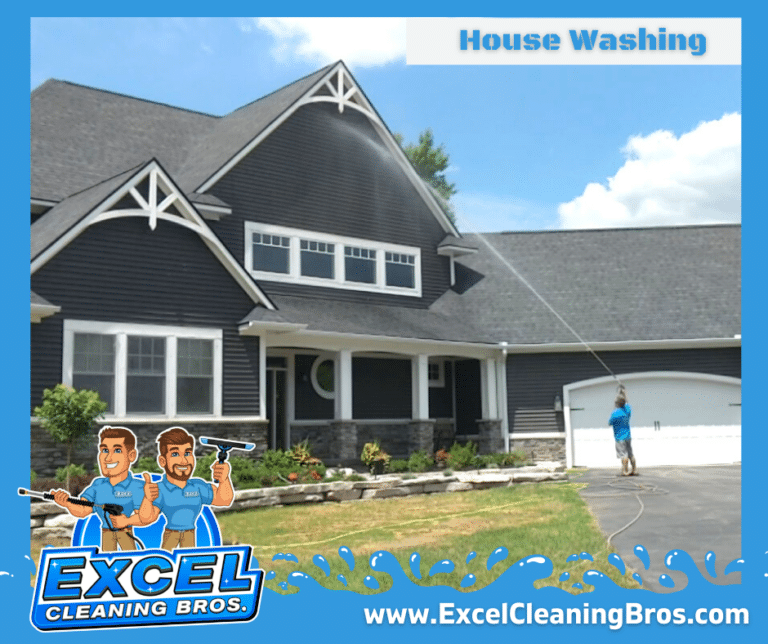 Top Tier
Services For All
Excel Cleaning Bros is a specialized service provider. We are dedicated to offering premium quality cleaning services at the most affordable prices. You can get the following services with us:
Power Washing
Do you have years of grime gathered in your home? Such dirt is hard to clean, and you cannot clean it using traditional cleaning methods. Instead, you can take our power washing services, and we will use a commercial power washer to remove all the grime.
Gutter Cleaning 
Gutter cleaning is one of the most difficult tasks for homeowners. Not only is it challenging, but the idea of cleaning their gutters grosses out many people. In this case, you can come to us for help, and we will ensure top-tier cleaning.
Soft Washing
Our aim is to offer you cleaning services without harming your home in any way. For all delicate areas, we use the soft washing method. This method targets all small areas and ensures spotless cleaning.
Window Cleaning
Your windows can get very dirty if you do not clean them on a regular basis. With Excel, Cleaning Bros offers an expert window cleaning to clean your windows inside out.
Why Choose
Excel Cleaning Bros For Your Cleaning?
There are many different cleaning services in southern Michigan, but Excel Cleaning Bros always stand out! Here are all the reasons why you should choose us for your cleaning needs:
Experienced Professionals
We only hire experts to offer you cleaning services using modern cleaning technologies.
Customized Cleaning
You can come to us for any exterior cleaning needs, and we will accommodate you as best as possible.
Annual/Semiannual Services
Our customers can enjoy semiannual or annual cleaning services, so they do not have to worry about cleaning the exterior of their property.
Customer Care
We always prioritize our customers above everything. If you have any reservations or questions, you can easily contact us and we will try our best to satisfy your queries.
Instant Quote
Excel Cleaning Bros does not beat around the bush. We offer an instant quote to compare prices and get the best services.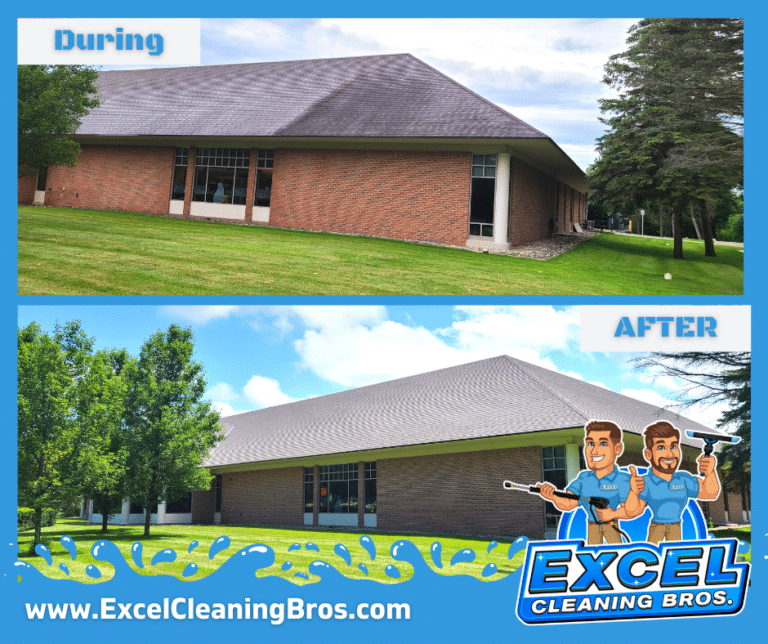 Call Us Today for a Free Quote!
We want to earn your business and turn you into a long-term customer. 
We are Excel Cleaning Bros. Whether you need your home or business power washed, your gutters cleaned or a window cleaning, we've got you covered. We are proud to offer our services to Oxford MI,  and Genesee County, Lapeer County, and Oakland County alike. 
Call Now for
House Washing, Window Cleaning, and Roof Cleaning!
When you are searching for roof cleaning, power washing or roof cleaning, then please reach out to the enthusiastic team members from Excel Cleaning Bros. We are always available for a free estimate or for a detailed description of any of our exterior cleaning services. Customer satisfaction is a high priority to all of us. We look forward to hearing from you anytime! We can't wait to provide you with our window cleaning services!