Local. Family Owned. Trusted.
House Washing Clarkston MI
Top-Rated House Washing in Clarkston
At Excel Cleaning Bros, the customer always comes first. We take pride in offering the highest quality products and service in the industry.
Routine house washing can help restore and maintain the look of your home to give it a more inviting look and increase its curb appeal. Keeping your house clean can have other, less noticeable, benefits as well. The longer dirt and grime can set themselves on your home, the more they'll begin to corrode the outer material of your home. The bacteria in mold, mildews, and grime, actually eat your home's building materials, creating weaknesses and potential openings for more dirt and pests to sneak in! If you've ever noticed the long dark spots on a home's exterior, that's a telltale sign of a bacterial buffet.
If you've had enough of dirt, mold, and grime, it's time to call a professional house washing company. When you want a thorough, sparkling clean that will last, you need to call Excel Cleaning Bros!
House washing and siding cleaning can be an integral part of keeping your home looking beautiful and extending the life of the exterior materials. Excel Cleaning Bros. offers the most top-rated house washing in Clarkston, MI. We take pride in offering incredible service at an excellent value and we can stand out as a local and family-owned business. Our founding principle is that the customer will always come first. By bringing almost a combined decade of experience in exterior house cleaning, combined with the most modern techniques and equipment, we can confidently handle even the dirtiest jobs with ease!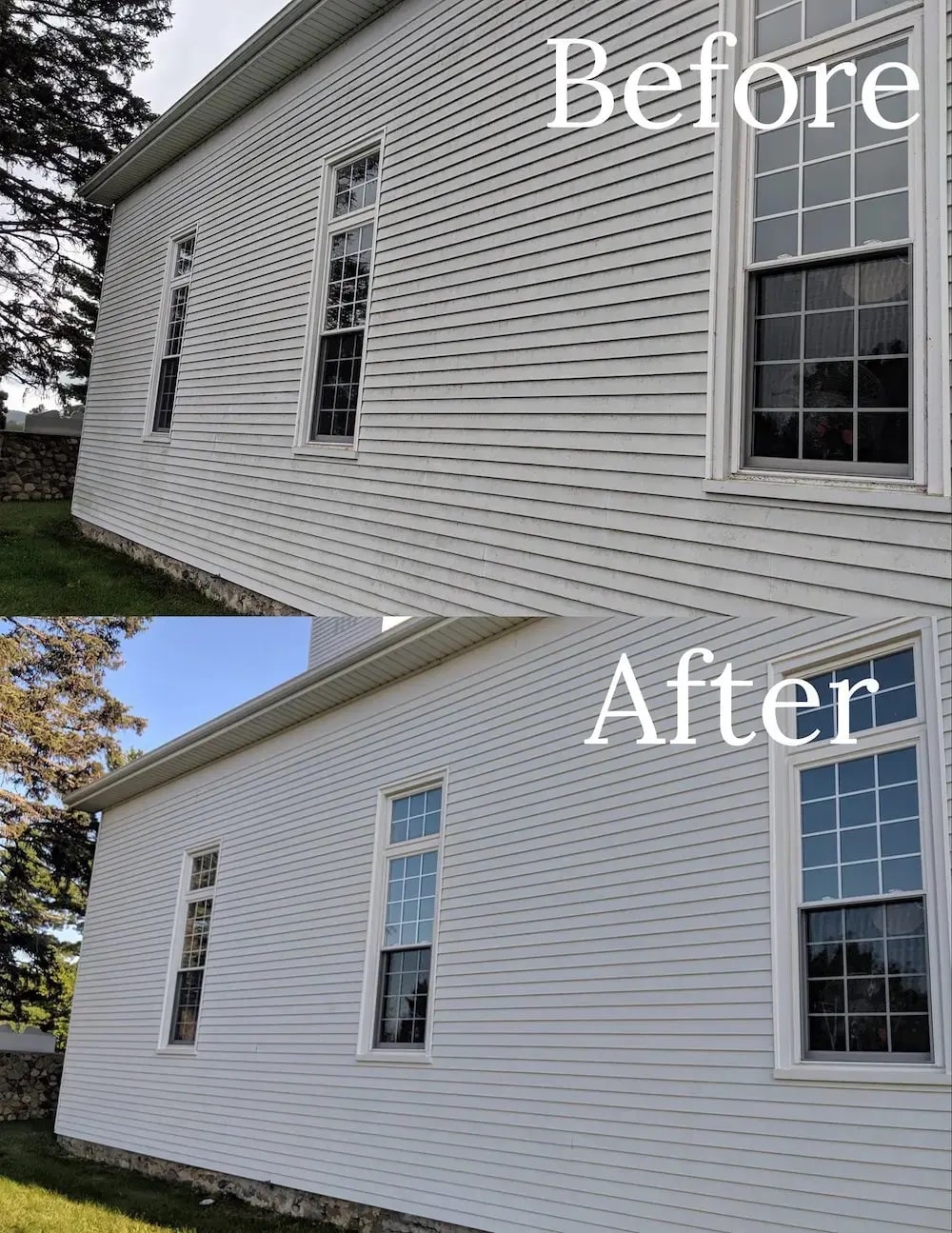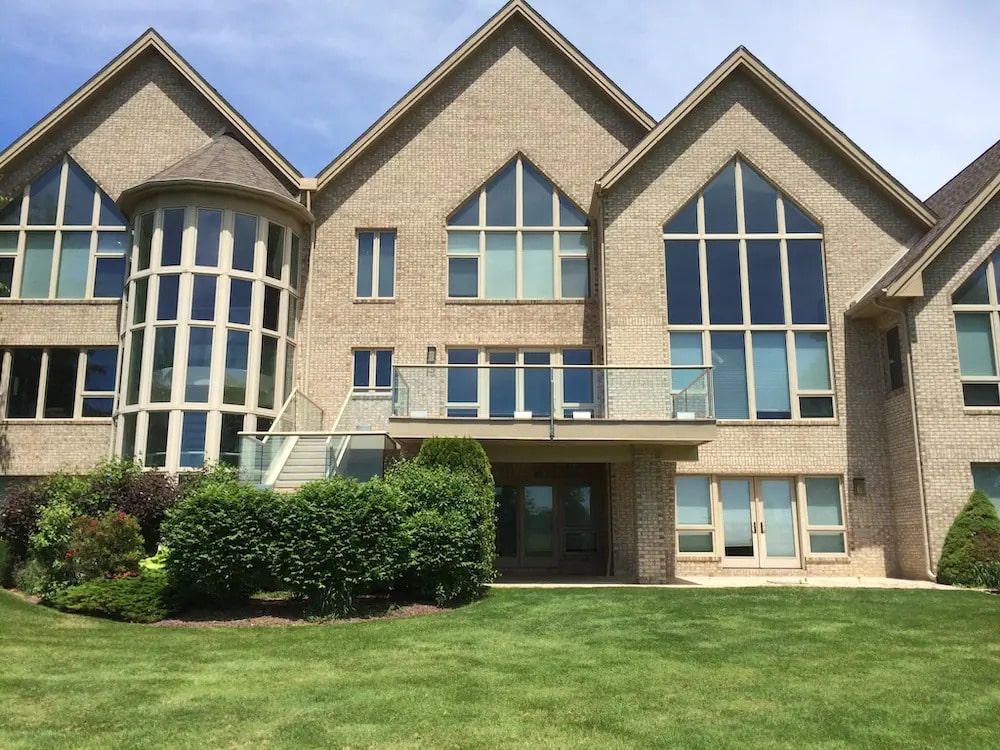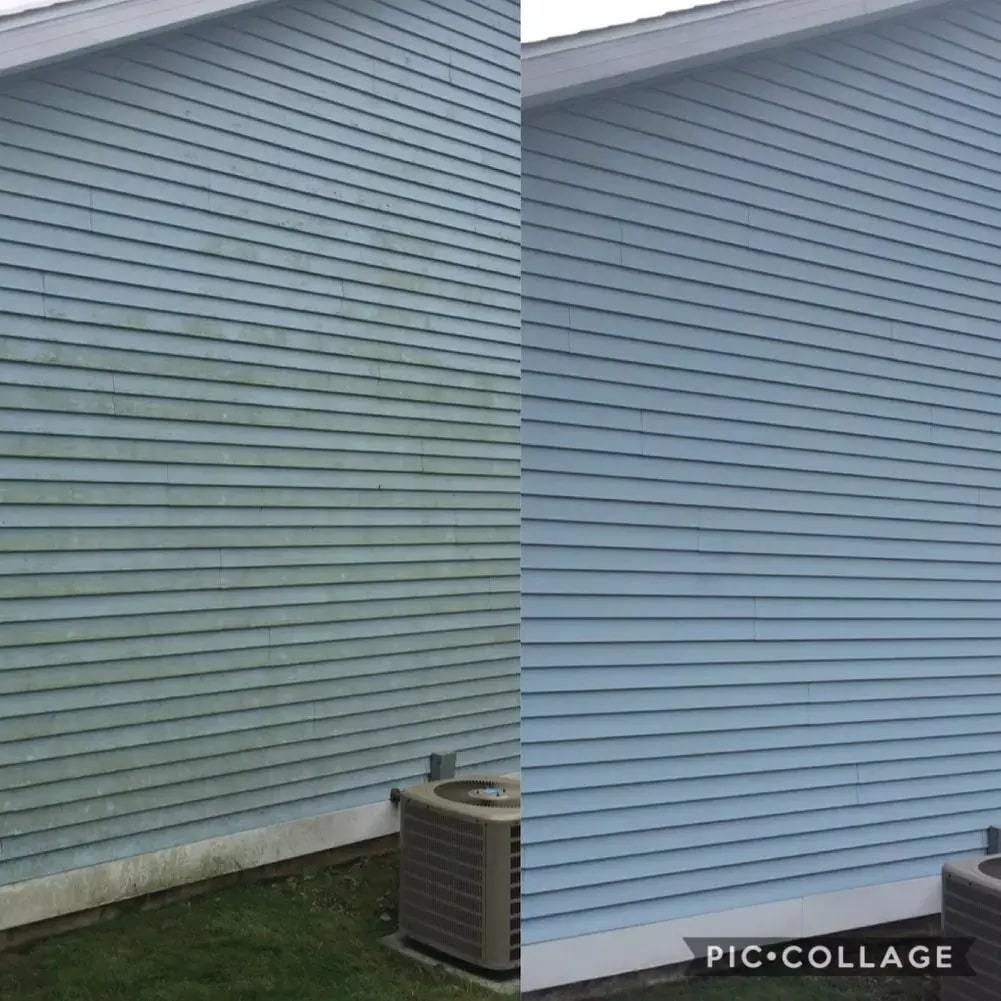 Searching for House Washing Near Me?
Most homeowners will only need to clean their home's exterior professionally about once or twice a year, although soft washing with cleaning detergents could help to reduce the amount of cleaning you need to only once per year. Most homeowners like to schedule a cleaning in the spring or fall, but our experts are available throughout the year to help! If you've been searching for house washing near you, your search is finally over.
We know that your home is a valuable investment, both financially and sentimentally. It's likely the largest purchase you'll ever make, and you'll spend many happy years here with family and loved ones. Our technicians will treat your property like their own and will use the utmost caution in line with professional standards to ensure that no damage is done to your property. When the job is done, you won't even know we were there! Our intense customer focus has helped us rise to the top and win many recurring clients, but the real secret is in our approach to exterior house washing.
Our experience has taught us that high pressure washing can cause damage to sensitive areas and surfaces around your home. Clarkston homes are built tough, but they weren't built to withstand close-range blasting from a high-pressure washer. Through the use of our top-of-the-line equipment, we can employ a soft washing process that is far less likely to cause unwanted pressure damage to your home's exterior and results in a more complete clean than high-pressure washing alone. We utilize specialized cleaning detergents that help to break down dirt and grime first, and once the detergents have been able to do their work, we can gently rinse all of that grime away. Your home will be totally clean from top to bottom and will shine brighter than a diamond! Our soft washing technique is perfect for various exterior materials including siding, brick, shingles, composite decking and many more!
Expert House Pressure Washing Clarkston MI Residents Trust
Our soft-washing technique can help restore a brand-new look and feel to your home, and by maintaining a clean exterior surface, you are taking an important step towards preserving the health and useful life of your home's building materials.
Excel Cleaning Bros. prides ourselves on the highest quality work and the best standards of customer service. Our goal is to help you save time and money, and get the most enjoyment out of your home that you can. All of our technicians are expertly trained from both internal and external educational resources and we collectively bring years of experience to every single job. Trust in our expert house pressure washing services and you'll never have to worry about dirt and grime again!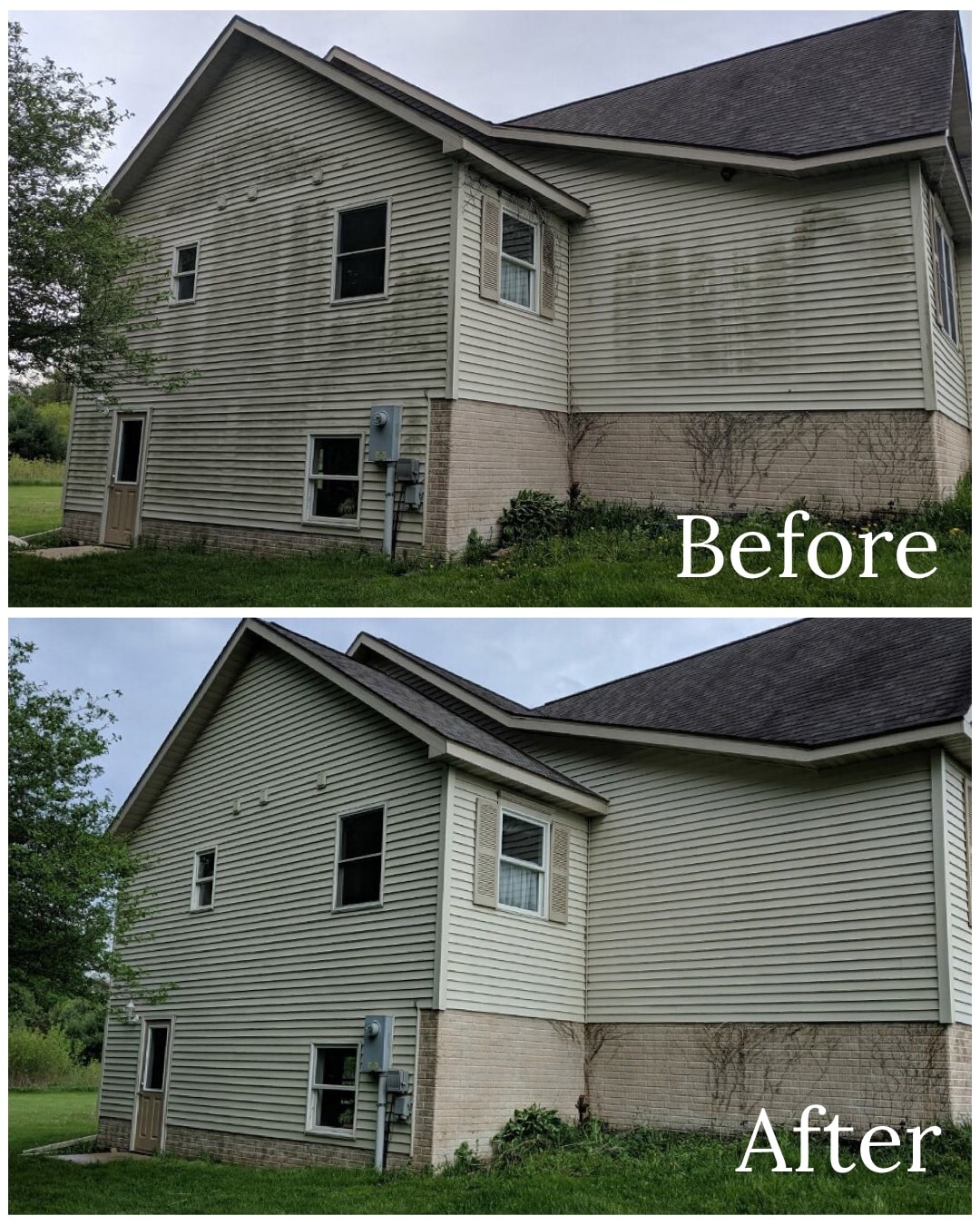 Call Us Today for a Free Quote!
We want to earn your business and turn you into a long-term customer.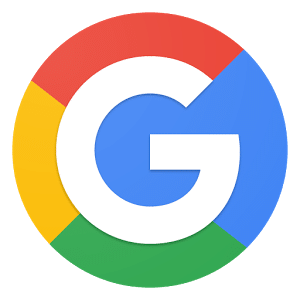 Jared has been washing our windows and skylights for several years now. His work is excellent. This week, we asked him to power wash our limestone steps along the side of our house. They were very stained from hickory trees. The steps look great!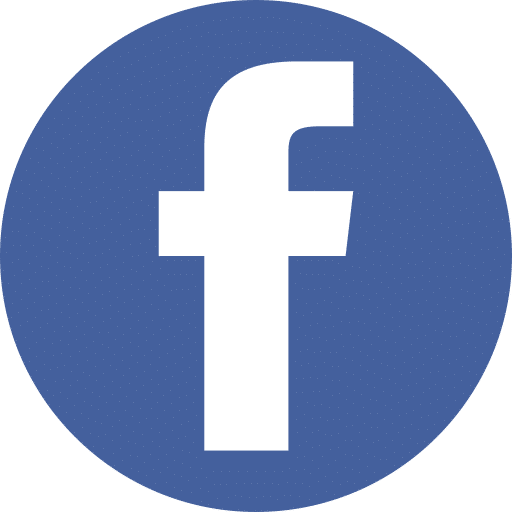 This company was on time and very professional. They really took their time and did not rush to just get the job done. Everything looked great! I will definitely be using them in the future and recommending them to others.
Andreea H. Facebook Review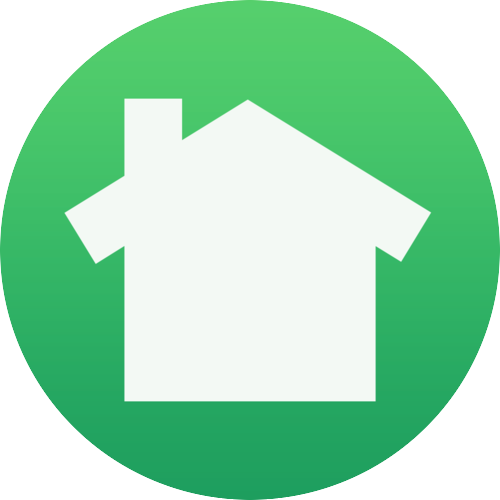 I had the gutters cleaned on my house and they did a great job. Great service and very professional. Also a very reasonable price. I would definitely recommend.
Karrie R.
Nextdoor Review
Call Today for House Washing in Clarkston, MI!
Visit us online or call today to request a completely free quote, or to quickly and easily schedule a house washing appointment in Clarkston, MI. We are the exterior house washing experts made up of MI locals who have earned the trust of our community! Don't let dirt and mold stew on your home's exterior for another day, with the experts at Excel Cleaning Bros. your house can shine like new! Join our list of satisfied customers and experience the difference of soft-wash house washing!