Local. Family Owned. Trusted.
Power Washing Clarkston, MI
Top-Rated Power Washing in Clarkston
At Excel Cleaning Bros, the customer always comes first. We take pride in offering the highest quality products and service in the industry.
Excel Cleaning Bros. offers the most reliable, thorough, and highly rated power washing in Clarkston MI. We are locally owned and operated and take pride in providing only the best power washing services in our region.
When it comes to power washing in Clarkston, we simply can't be beaten! This is due to our commitment to offering the highest quality products and services in the industry. We are run by a team of two brothers who are committed to treating each home or business as if it were their own.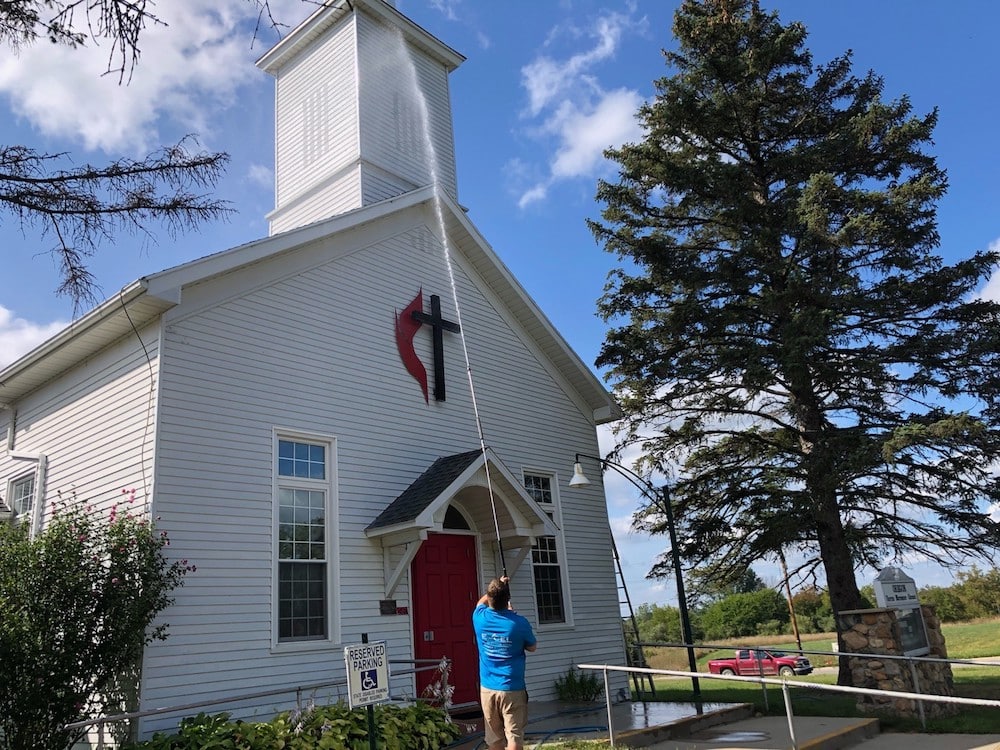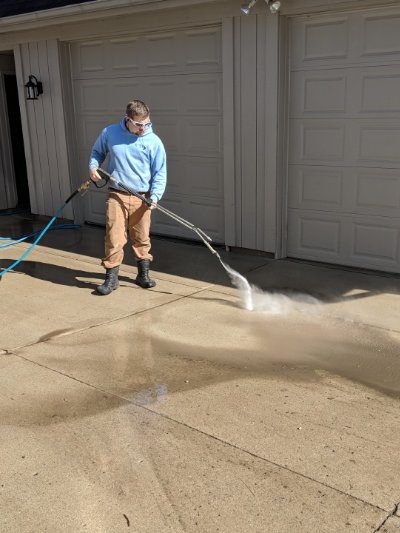 We Offer Concrete & Driveway Washing!
Excel Cleaning Bros. offers a low-pressure cleaning for siding, brick, composite decks, roofs, and more using a specialized detergent that will get nasty algae or mildew stains off of your property. We also offer safe high-pressure cleaning for concrete drives, patios, and wood decks.
We take pride in every job we do, so we will be sure to do it right. We pay close attention to detail for every project and will give you the highest quality power washing services available at a competitive price.
When it comes to power washing companies in Clarkston MI, we are one of the best. We know that cleaning the exterior surfaces on your property is one of the simplest, most affordable, ways to maintain your property's beauty and value, as well as protect your building materials. Over time, exterior surfaces will become "dirty" with grime, dirt, mold, mildew, insect nests, rust stains, and a variety of other unattractive elements that can also cause damage to your home or business. Our years of experience have allowed us to become one of the best power washing companies Clarkston MI has to offer!
We Are One of the Best Power Washing Companies Clarkston MI Has to Offer!
To protect your building materials, you need to rid your exterior surfaces of these organic materials and dirt, regularly. Power washing is suitable for hard exterior surfaces, such as concrete driveways and walkways, fences, decks, tile areas, metal surfaces, paver stones, and other durable materials.
Our power washing services are offered for a variety of residential or commercial projects including concrete cleaning, patio cleaning, and driveway cleaning. We can even offer you a thorough fence cleaning as well.
Excel Cleaning Bros has the proper power washing equipment and the expert cleaning knowledge to know the right amount of water pressure to use, to clean your outdoor surfaces thoroughly. We also utilize safe and effective cleaners to ensure that all grime, dirt, and stains are completely removed from your exterior surfaces.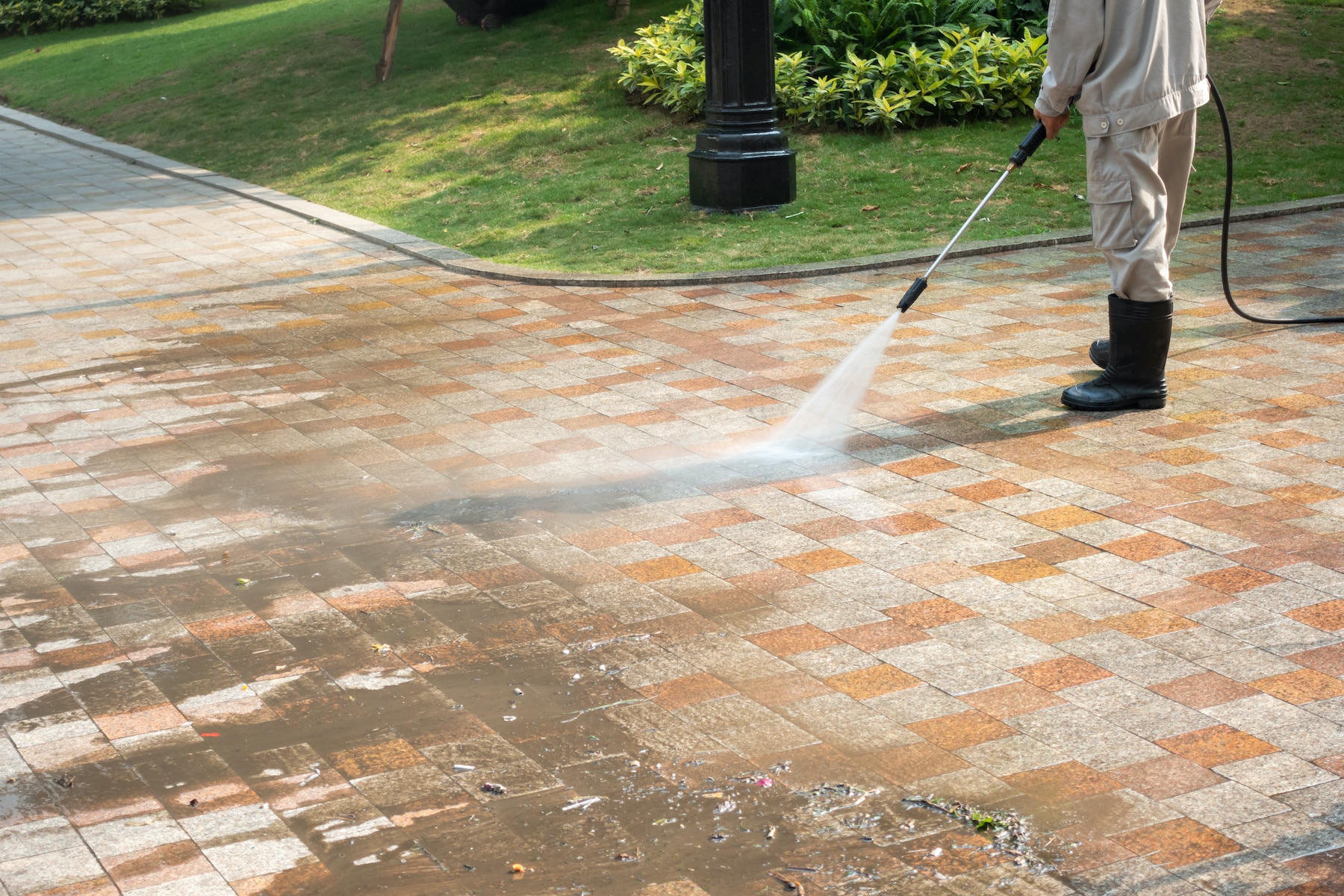 Call Us Today for a Free Quote!
We want to earn your business and turn you into a long-term customer. 
Call Today for Power Washing in Clarkston, MI!
Excel Cleaning Bros. is proud to serve the town of Clarkston as well as the entire Southwest Michigan region. Clarkston features a historic charm in the heart of Oakland County, MI. Downtown Clarkston is designated a National Historic Site and features a picturesque main street lined with shops, restaurants, and other businesses.
When you're in search of power washing near me, you should call the professional, reliable and efficient power washing experts in Clarkston, Excel Cleaning Bros. We are committed to 100% client satisfaction and would love to discuss your power washing project today. Contact us for a free cost estimate as well! We look forward to providing you with our power washing Clarkston MI services!