Local. Family Owned. Trusted.
Roof Cleaning Orion Township MI
Top-Rated Roof Cleaning in Orion Township
At Excel Cleaning Bros, the customer always comes first. We take pride in offering the highest quality products and service in the industry.
Don't look any further than our team of professionals if you need a roof cleaning service. We are the team to beat in the Orion Township, MI area. We have years of experience in the roof washing service industry. Over those years we've developed top of the line tools and techniques to bring you the best roof washing as possible. All of our roof cleaning services technicians are licensed, insured, and bonded for your peace of mind. You don't have to worry about anything when you work with us! Give us a call today to schedule your free roof cleaning services consultation.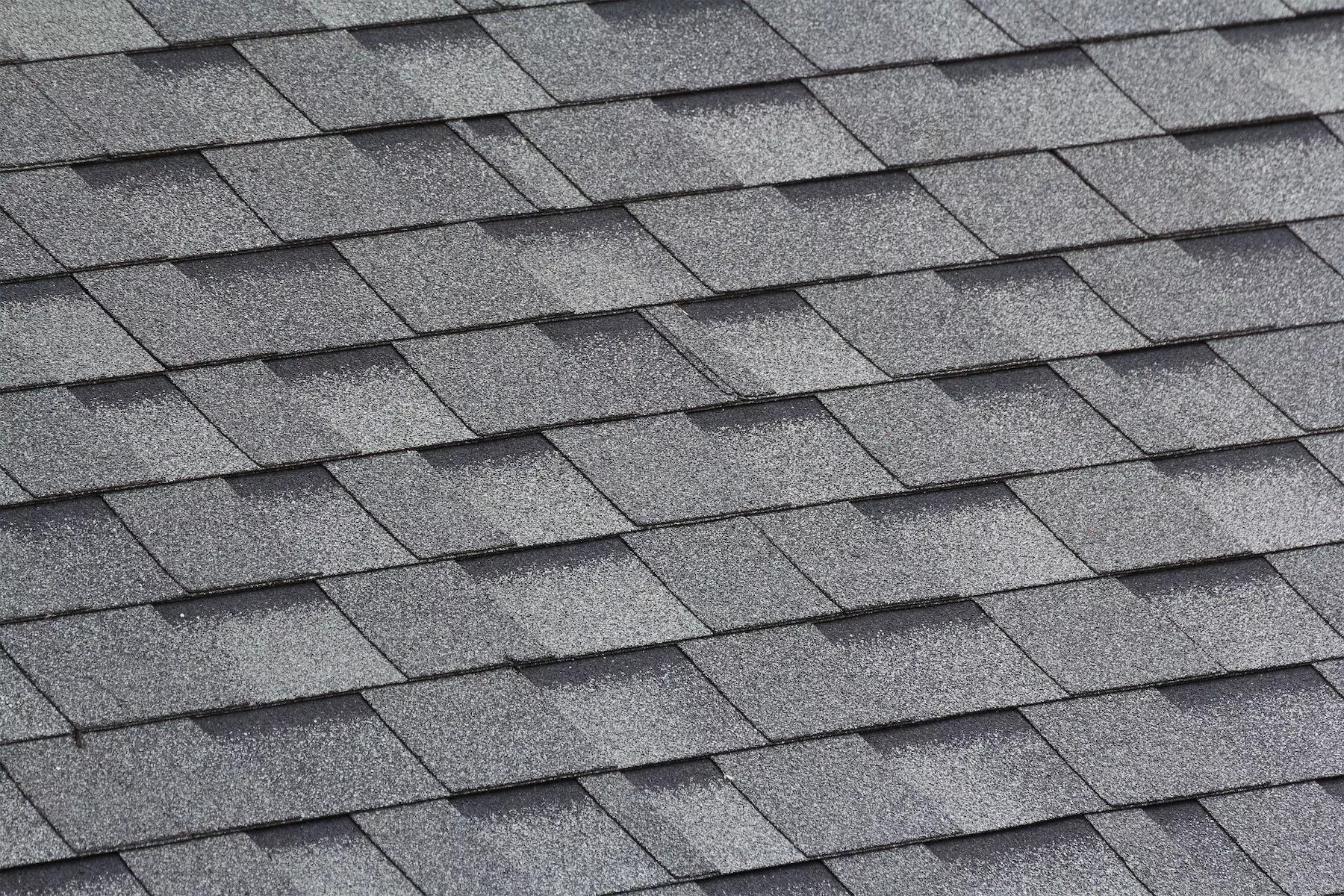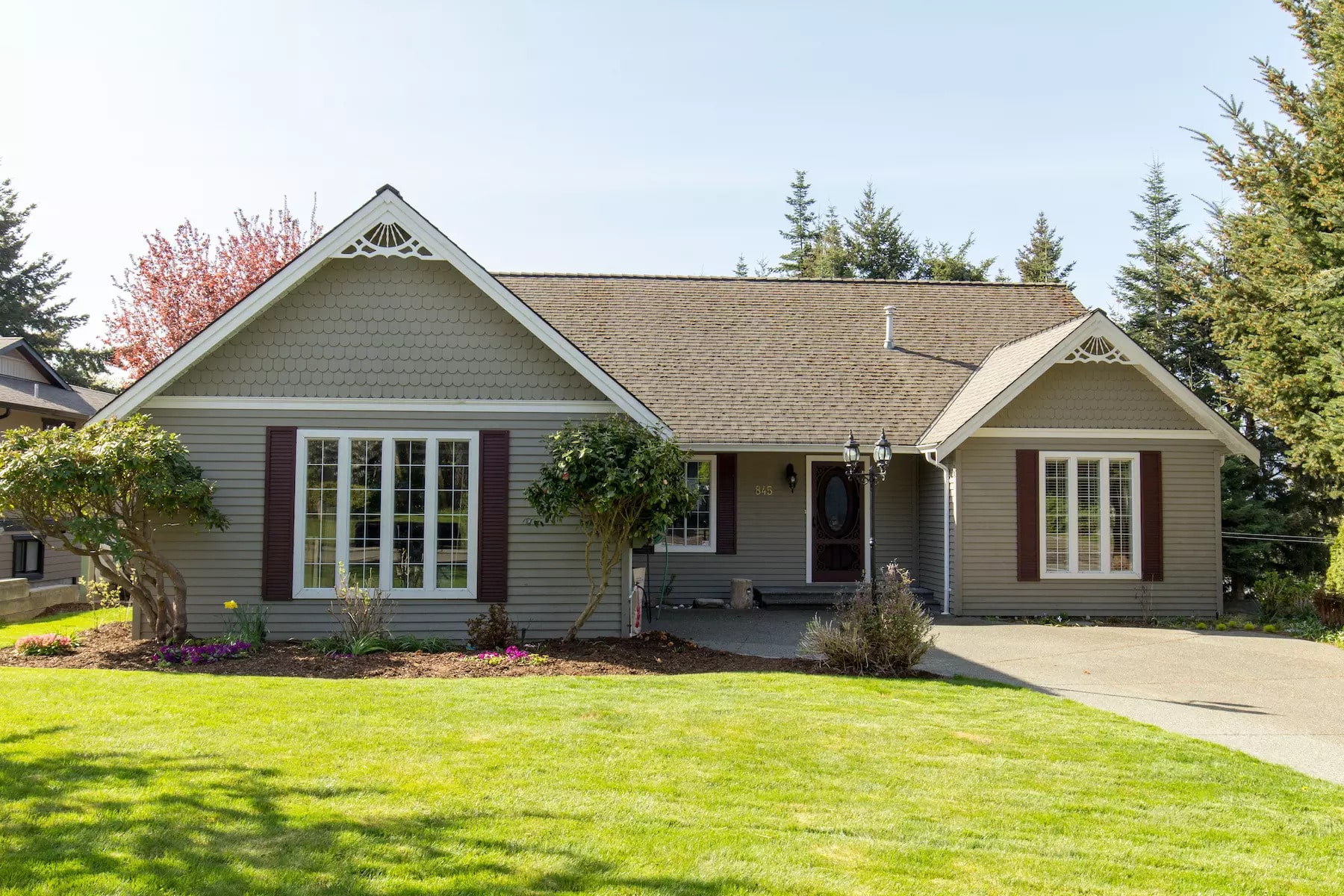 Searching for Orion Township Roof Cleaning Near Me?
We recommend that every Orion Township, MI real estate owner schedule a roof washing service at least once a year. Roof washing and roof moss removal are essential to a healthy and structurally sound roof. Did you know that if you leave moss, dirt, grime, or debris on your roof it could cause serious damage? Those debris can develop damage causing bacteria that eats away at your roof. That damage causing bacteria can allow for water or other organic matter to leak in and rot away the structure of your roof. You can prevent this from happening with roof cleaning services or a roof moss removal!
The best part of working with us is that we offer a full service roof washing experience. Our full service roof washing experience include a consultation and a full on roof cleaning service. We use a soft washing approach in all of our roof washing services. A soft washing approach allows us to blast away the dirt and grime form your roof while keeping your roof and shingles intact. An inexperienced roof washing company may use a hard washing approach. The hard washing approach can remove your shingles and cause former damager. Our years of experience helps us understand what not to do in these situations!
Expert Roof Washing Orion Township MI Residents Trust
We love servicing the Orion Township MI area. Orion Township, MI is a charter township of Oakland County, Michigan. The Orion Township, MI area is known for being home of Lake Orion. No where is better than Orion Township, MI! We love Orion Township, MI area because the people are so kind and the community is welcoming. We truly feel at home in the Orion Township area. We are a locally owned and operated roof washing company that is dedicated to assisting with the Orion Township, MI area. We can't wait to meet all our friends and neighbors in the Orion Township area!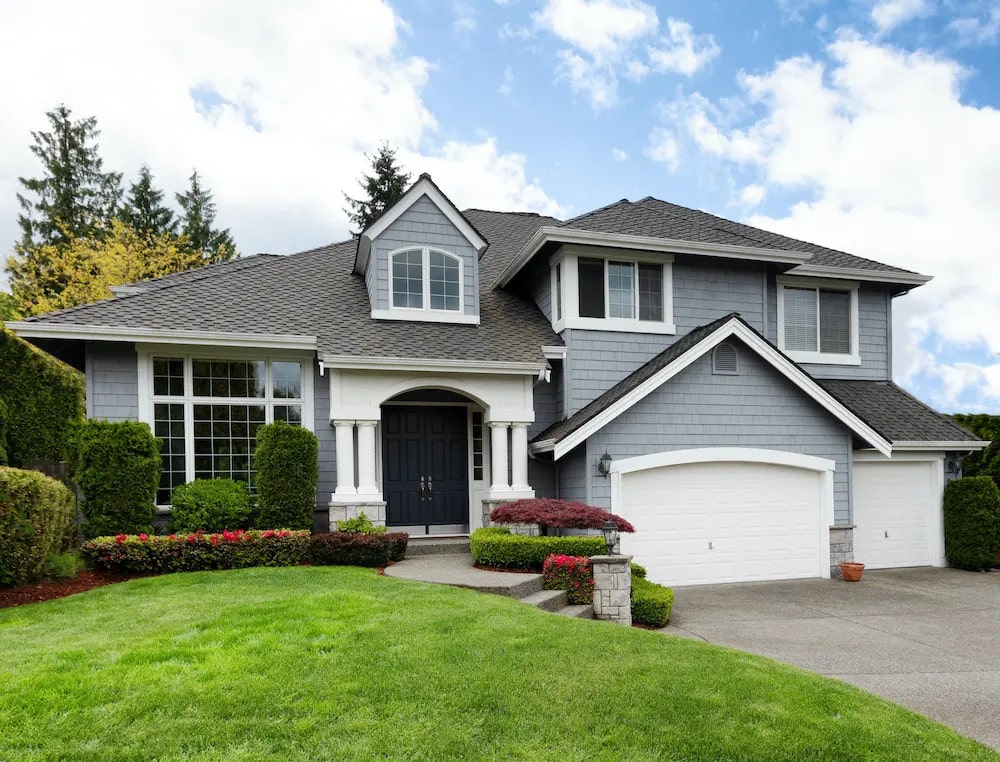 Call Us Today for a Free Quote!
We want to earn your business and turn you into a long-term customer.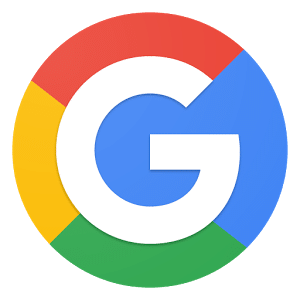 Jared has been washing our windows and skylights for several years now. His work is excellent. This week, we asked him to power wash our limestone steps along the side of our house. They were very stained from hickory trees. The steps look great!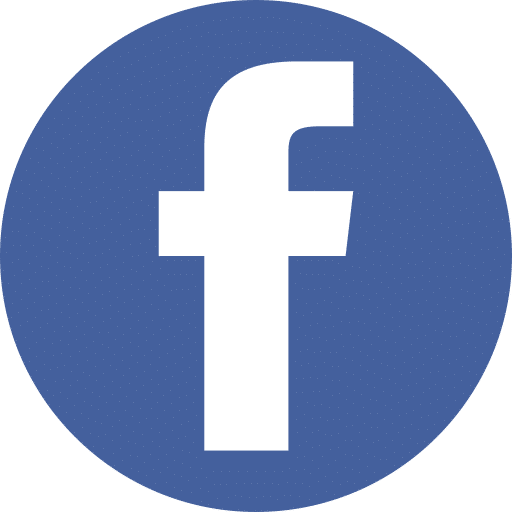 This company was on time and very professional. They really took their time and did not rush to just get the job done. Everything looked great! I will definitely be using them in the future and recommending them to others.
Andreea H. Facebook Review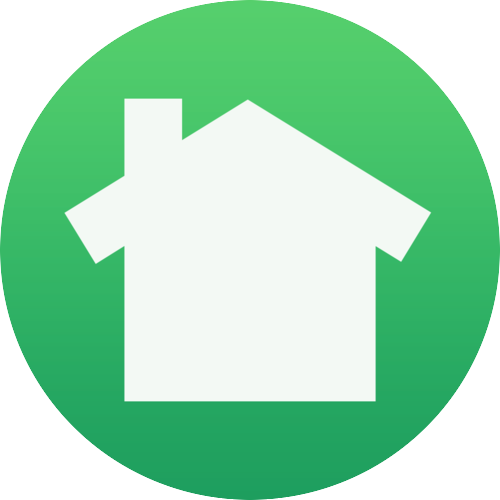 I had the gutters cleaned on my house and they did a great job. Great service and very professional. Also a very reasonable price. I would definitely recommend.
Karrie R.
Nextdoor Review
Call Today for Roof Cleaning in Orion Township, MI!
Don't forget our name when you're looking for "Orion Township Roof Cleaning near me." You won't find a more committed, dedicated group of individuals than our team of professionals. We truly care about the customer and will always ensure that your experience is top notch. Working with us is practically risk free because we offer a 100 percent customer satisfaction guarantee to all of our customers. Give us a call today to schedule your free consultation. Our team of professionals are waiting to answer any questions you may have about the process.