Local. Family Owned. Trusted.
Top-Rated House Washing in Oxford
At Excel Cleaning Bros, the customer always comes first. We take pride in offering the highest quality products and service in the industry.
Keeping your house clean on the exterior is just as important as keeping it tidy on the inside. Not only does exterior house washing help maintain the look of your home, but it also helps protect it from potential damage caused by mold, mildew, weeds, and other unwanted growths. Mold and mildew can accumulate in shady areas of your home or in spots where water collects. While this type of growth may not be immediately visible to you, letting it fester can cause discoloration on your home's siding or trim, which detracts from its overall appearance. Algae and weeds can also sprout up in warm, wet climates or when there is excessive shade around your home. Weeds are unsightly, and algae can leave behind difficult-to-remove stains without a regular power wash. Regularly cleaning the exterior of your home will help keep these unwelcome guests away so that you don't have to worry about scrubbing away stubborn stains later on down the road.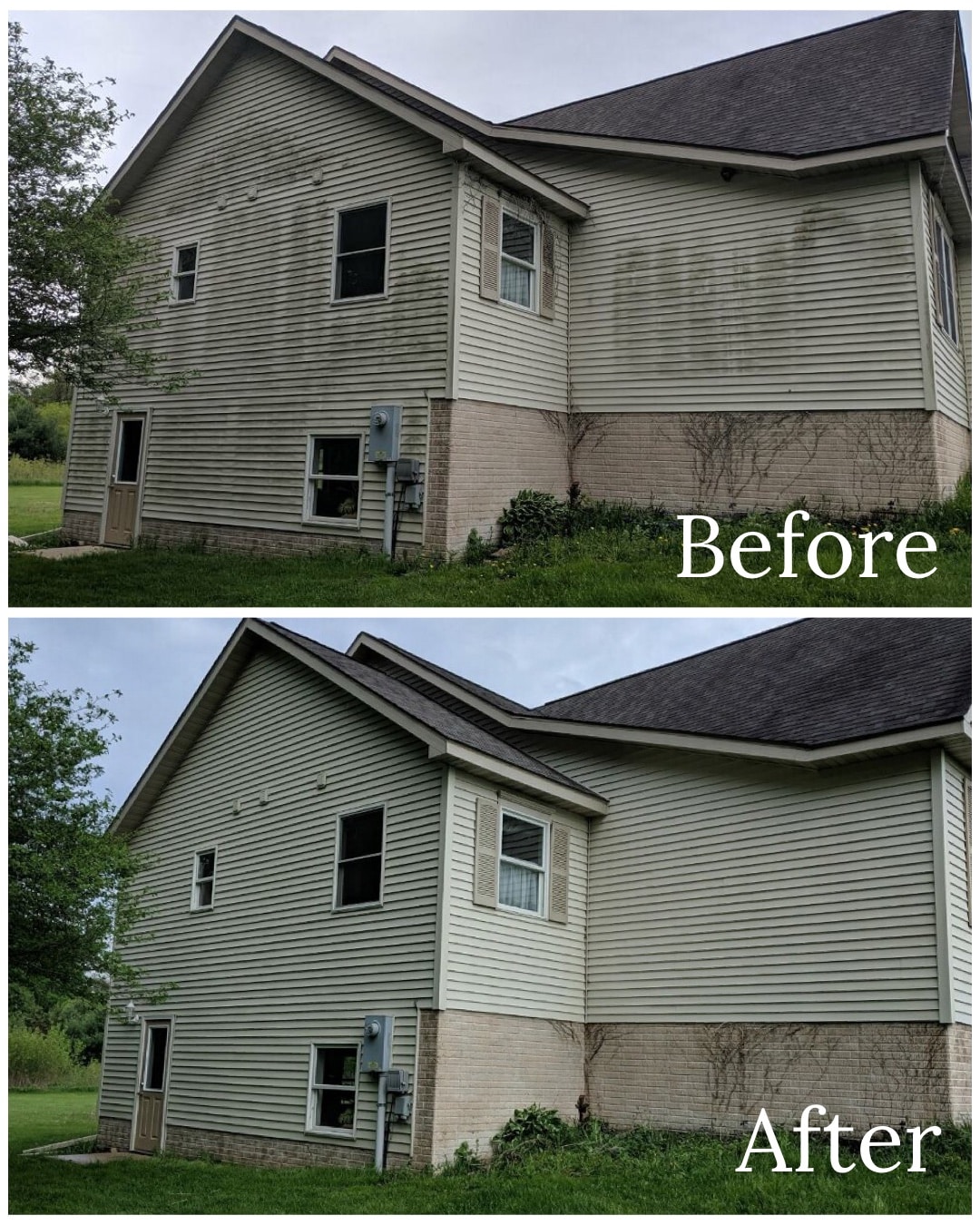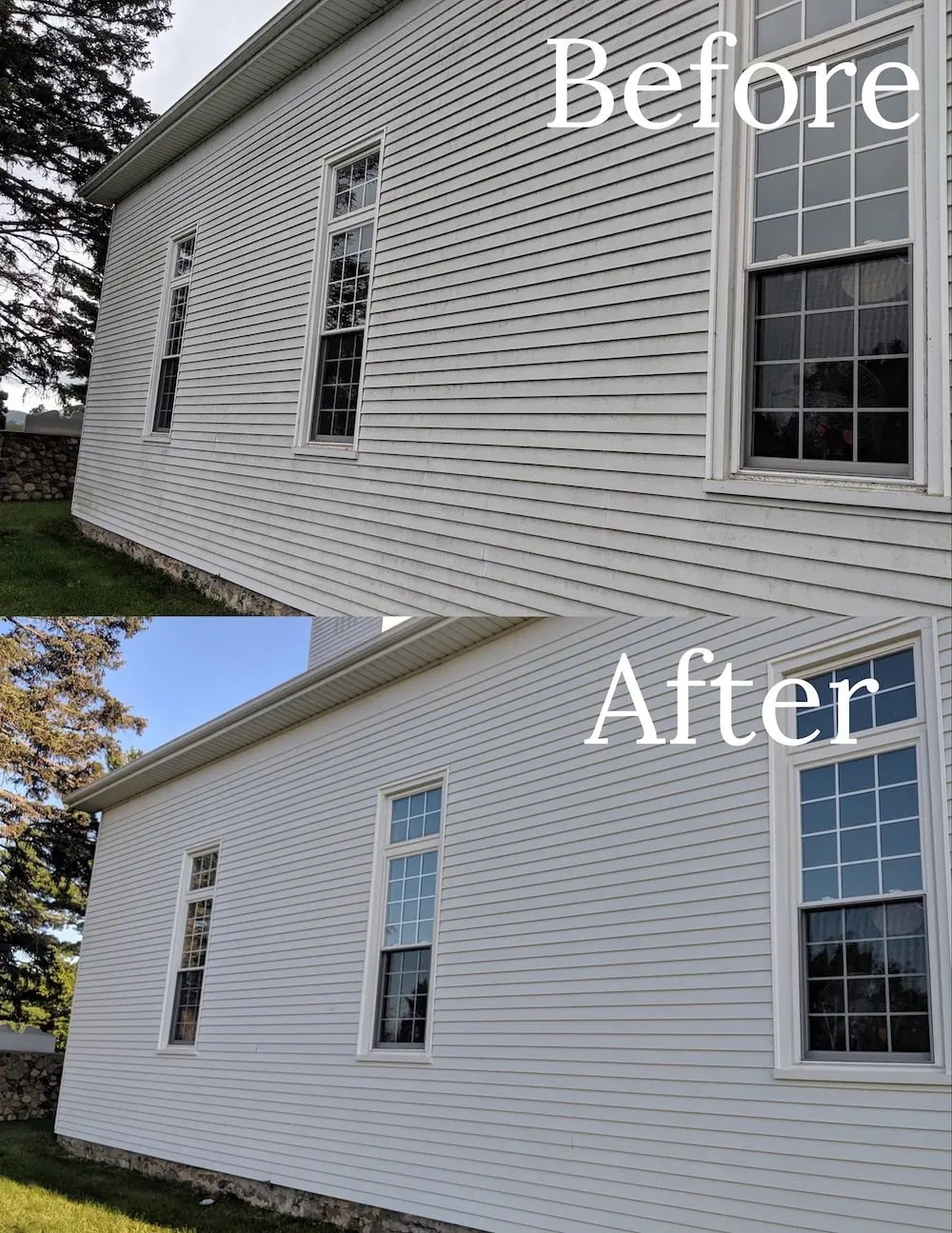 Searching for House Washing Near Me?
At Excel Cleaning Bros, we strive to provide the most satisfying house washing Oxford, MI, has ever seen. Our technique includes a proprietary low-pressure, high-volume water technique. This approach is perfect for most exterior surfaces, from brick, siding, and roofing materials, to delicate awnings. By combining the benefits of weak pressure and skilled expertise with our specialized cleaning solution, we create a more robust, environment-friendly outcome and surpass industry standards in exterior home care services. Our customers get significant results without damage to their home's natural profile, leaving them with a stunningly pristine result. Countless residents in the Oxford, MI area trust us to deliver their home's warranted protection while keeping it sparkling clean.
To expand on our methods: our soft washing solutions are specifically designed to leave your exterior looking clean and fresh with minimal effort. Our solutions contain three main ingredients: bleach, surfactant, and water. Bleach is the primary agent for cleaning and disinfecting surfaces, while the surfactant loosens dirt, mold, and other substances on contact. The water is used to dilute bleach concentration and provide a safe environment for our team. Moreover, we use a low-pressure technique that ensures maximum results without causing any damage like a high-water pressure wash would do. We guarantee satisfaction with our cutting-edge soft washing techniques.
Expert House Pressure Washing Oxford MI Residents Trust
As a premier house-washing company in the Oxford, MI, area, our team at Excel Cleaning Bros understands the importance of a healthy house-washing project. Not only is regular power washing beneficial for improving the aesthetic appeal of your property, but it can also improve air quality inside your house. Our power washing removes dust, dirt, pollen, mold spores, and other allergens that may have accumulated over time on the outside walls of your property so they don't make their way into your living space where they could potentially cause breathing problems for those who suffer from allergies or asthma. By providing this home exterior maintenance service, our technicians create results that help you and your family's health.
We also offer the following professional services:
Call Us Today for a Free Quote!
We want to earn your business and turn you into a long-term customer.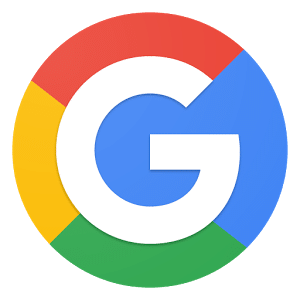 Jared has been washing our windows and skylights for several years now. His work is excellent. This week, we asked him to power wash our limestone steps along the side of our house. They were very stained from hickory trees. The steps look great!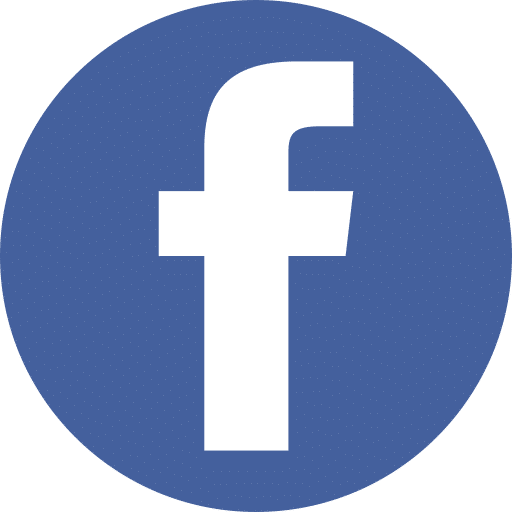 This company was on time and very professional. They really took their time and did not rush to just get the job done. Everything looked great! I will definitely be using them in the future and recommending them to others.
Andreea H. Facebook Review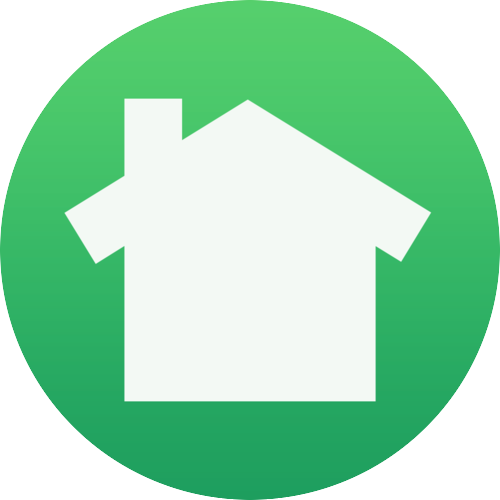 I had the gutters cleaned on my house and they did a great job. Great service and very professional. Also a very reasonable price. I would definitely recommend.
Karrie R.
Nextdoor Review
Call Today for House Washing in Oxford, MI!
Oxford, MI, offers an exciting and vibrant community with plenty of activities to keep residents entertained. It is home to 9 schools in the Oxford Community Schools district, and in 2009 and 2010 was featured by The Detroit Free Press as one of the "Best Schools In Michigan." On top of providing first-rate educational opportunities for children, the city has plenty of events for the entire family. Local football games draw many people in the town together during colder months, while downtown festivals and golfing events occur all summer long. As the county seat of Oakland County, the city serves as a gateway to Michigan's mid-west and lakes region. A vibrant small town with plenty of parks and amenities for locals to enjoy, Oxford offers its residents both big-city convenience and small-town charm. Whether you're a college student or a lifetime resident, Oxford, MI, gives something enjoyable for everyone to experience.
According to a Harris Williams industry report, 51% of homeowners today are more likely to hire a home services provider than three years ago. That means consumers are realizing the benefits of outsourcing home washing services— and we're ready to take it on. Whether you're searching for house pressure washing Oxford, MI, or house washing near me, getting in touch with our team at Excel Cleaning Bros is just one small step away from reliable house washing services. Our family-owned, local house washing service strives to be your right-hand team when you need help cleaning your home's exterior. When you reach out to us, we'll answer everything from: what's included in the wash, our process of cleaning your home's exterior, how we'll protect your plants and shrubs, and costs. Contact us today to get your free house-washing project estimate. We look forward to being your partners in creating memorable house-washing results!