Local. Family Owned. Trusted.
Top-Rated
Roof Cleaning in Oxford
At Excel Cleaning Bros, the customer always comes first. We take pride in offering the highest quality products and service in the industry.
Your roof is an indispensable part of your home, and it's essential to keep it in good condition if you want to maintain your home's durability. One of the most apparent benefits of regular roof cleaning is an improved curb appeal for your home. Cleaning off dust, dirt, lichen, and moss can make a remarkable difference in how your house looks from the outside. This could be especially advantageous if you're looking to sell your home soon, as clean and stable roofs often attract more potential buyers. Lichens and moss can damage roofs as they weaken tiles or shingles by growing beneath them over time. They are ubiquitous on roofs with areas that don't get much sunlight, like those surrounded by trees or buildings. Regular maintenance with professional roof cleaning services can help clear away these growths before they reach a damaging level—preventing further damage caused by weakened tiles or shingles during extreme weather conditions.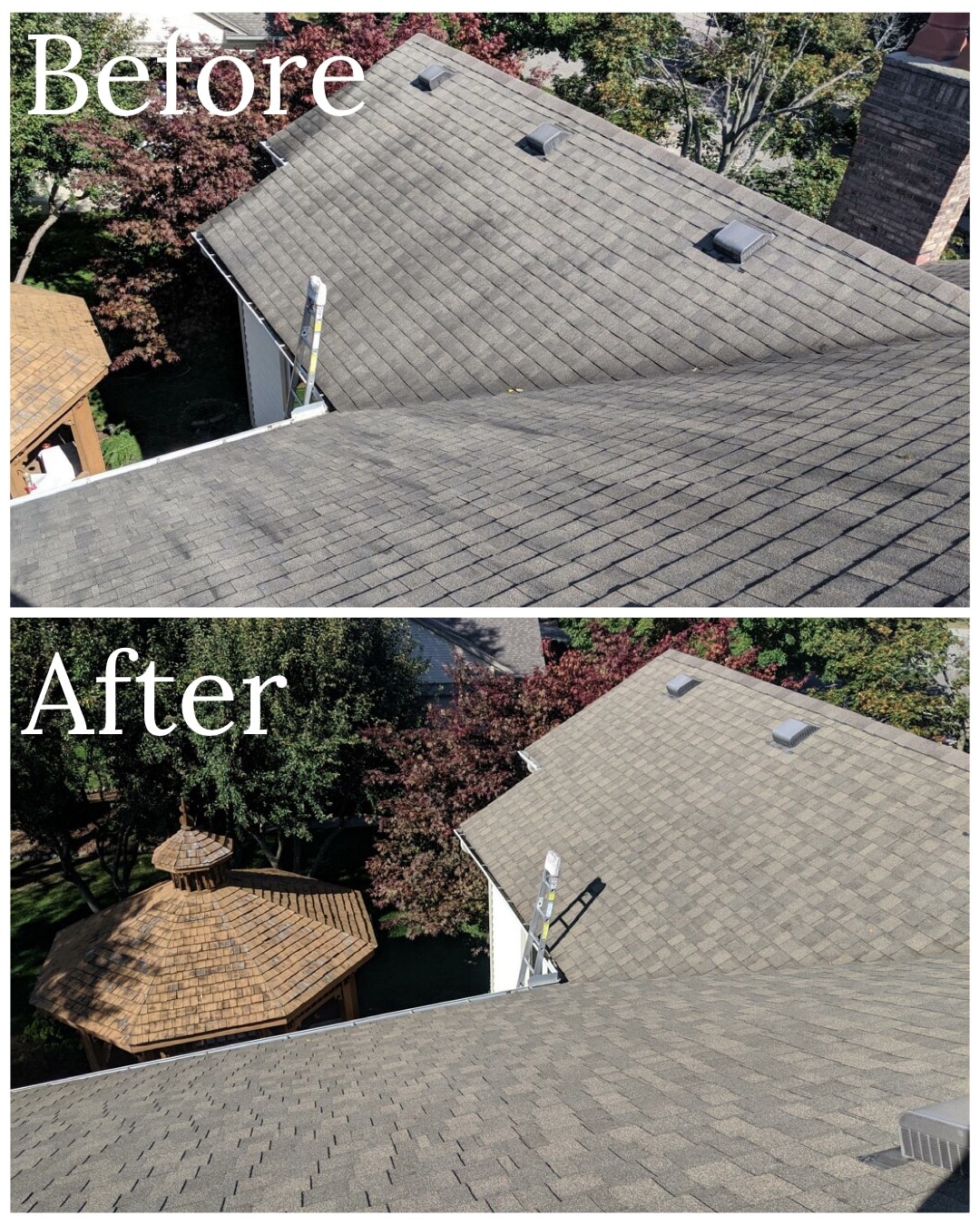 Searching
for Oxford Roof Cleaning Near Me?
When searching for a roof cleaning service, it's crucial to ask about cleaning methods, chemicals, and proven past results. Whether you're looking for roof cleaning Oxford, MI, or Oxford roof cleaning near me, our team at Excel Cleaning Bros ticks all the boxes when it comes to offering best-in-class roof cleaning. We take pride in our top-rated roof washing services. Our specialized equipment and cleansers ensure your home's roof is adequately cleaned. Our soft washing method ensures we do not damage your roofing material. This method allows us to clean your roof effectively and safely while extending its lifetime. We guarantee that your roof will be properly and safely cleaned when you choose Excel Cleaning Bros for all of your roof cleaning needs.
Our team at Excel Cleaning Bros knows how expensive home improvement can be. According to Forbes, replacing a roof costs an average of 8,000 dollars— which can make a huge dent in those vacation plans. By performing regular maintenance like power washing your roof, you may be able to avoid this costly repair bill down the line by preventing premature wear-and-tear that could lead up to a total replacement. In addition, hiring our professionals for routine roof moss removal and cleaning will cost less than having new material installed, meaning that regular maintenance pays for itself over time.
Expert Roof Washing
Oxford MI Residents Trust
No matter what kind of roof you have on your house– tile, asphalt shingle, or metal—regular maintenance should be done to preserve its lifespan and curb appeal. If you're starting to notice dark streaks on your roof, this may be a sign of algae developing on your roof. This can be detrimental to your home's health. Properly cleaning off debris such as dirt, lichen, and moss will help protect against water seepage while improving overall appearance at the same time. As a leading roof washing company in the Oxford, MI, area, we take precautions to ensure your roof is free of materials that can affect its durability.
If you've thought about cleaning your roof: think again. Not only can it be a long, stressful process, but it can also end up wasting your money. On top of that, you can damage your roof's structure without the proper materials and cleaning solutions. At Excel Cleaning Bros, we understand the importance of maintaining your roof for the long term. That's why we offer comprehensive deep-roof cleaning services tailored to your needs. Our team boasts extensive experience in various roof cleaning services, so you can rest assured that your roof will be in good hands. No matter your home's roof material, we'll treat it with specialized cleaning solutions that do the job right without damaging your roof. With us, you can count on receiving professional-grade results that leave your roof looking excellent and stable for years to come— rather than taking on a challenging project like roof cleaning.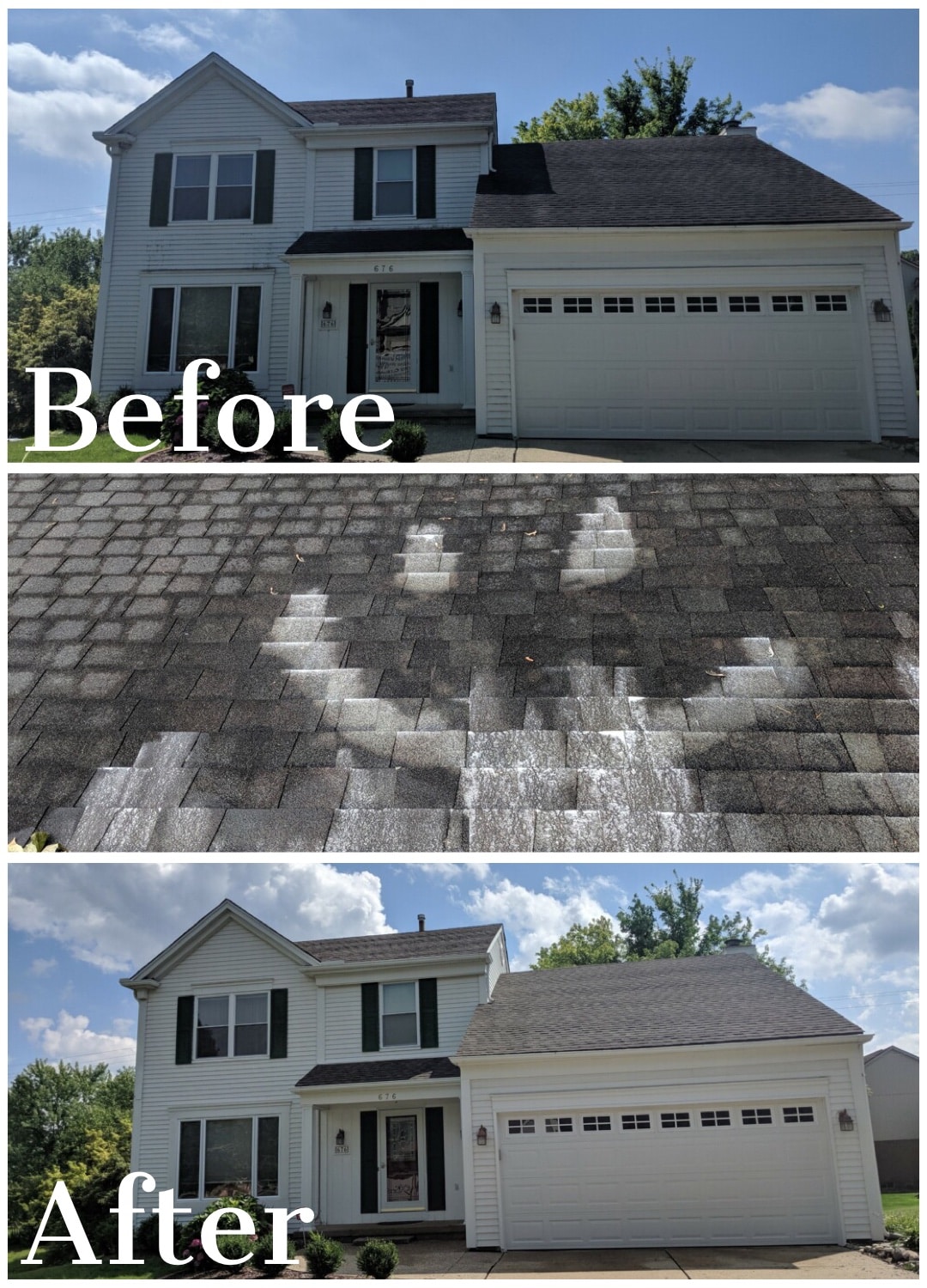 Call Us Today for a Free Quote!
We want to earn your business and turn you into a long-term customer.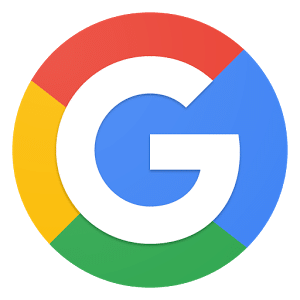 Jared has been washing our windows and skylights for several years now. His work is excellent. This week, we asked him to power wash our limestone steps along the side of our house. They were very stained from hickory trees. The steps look great!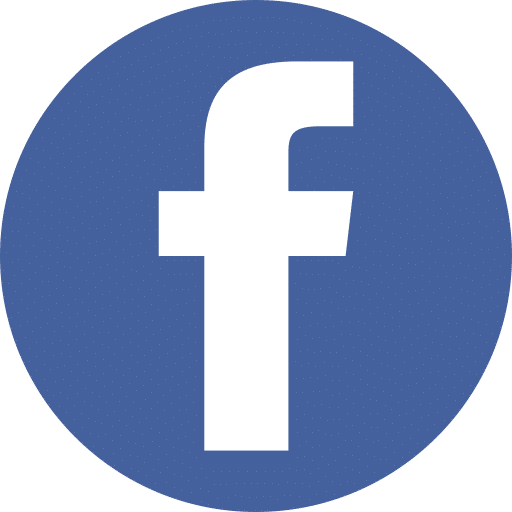 This company was on time and very professional. They really took their time and did not rush to just get the job done. Everything looked great! I will definitely be using them in the future and recommending them to others.
Andreea H. Facebook Review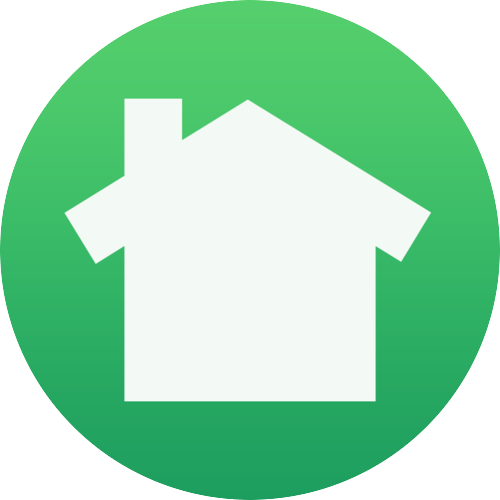 I had the gutters cleaned on my house and they did a great job. Great service and very professional. Also a very reasonable price. I would definitely recommend.
Karrie R.
Nextdoor Review
Call Today
for Roof Cleaning in Oxford, MI
In the early 19th Century, settlers traveling through mid-Michigan found a small area of land in Oakland county that promised little opportunity for settlement. Upon arriving in what is now Oxford, MI, these pioneers discovered that the swampy landscape was not suitable for vegetation for agricultural endeavors. Despite these poor conditions, a courageous immigrant, Elbridge Dening, purchased the land and convinced other settlers, like prominent wolf trapper Avery Brown that this should be their new home. Brown worked to turn it into the vibrant community we know today. Initially, the area was officially recognized as Demingsburgh in 1835; however, four years later, it became known as Oxford. Today, the small town stands as one of the best places to live in Michigan, offering plenty of outdoor activities for families and visitors.
At Excel Cleaning Bros, we are dedicated to providing our clients with the highest level of quality and customer satisfaction. No matter the size or difficulty of the job, we offer efficient, thorough roof cleaning services to restore properties to their original condition. Our team of professionals will provide you with a detailed estimate for your project tailored to meet your individual needs. Let us help you bring life back to your roof and property – contact Excel Cleaning Bros today for a free estimate!