Local. Family Owned. Trusted.
Window Cleaning Oxford MI
Top-Rated
Window Cleaning in Oxford
At Excel Cleaning Bros, the customer always comes first. We take pride in offering the highest quality products and service in the industry.
Windows are an essential feature of any home, providing a view of the world outside and letting in natural light. But windows can also become dirty and grimy with time, reducing the visibility of that beautiful view and decreasing energy efficiency. Keeping your windows clean is essential for maintaining a pleasant living environment, but it's also beneficial in other ways. A regular window washing schedule is crucial in preventing dirt, dust, and grime buildup, which can lead to more severe damage if left unchecked. This includes checking your window frames regularly and looking for signs of rot or rust caused by moisture seeping through the cracks. If any such symptoms appear, you will want to call a professional immediately. Regularly washing away dirt and grime from your window frames will help prevent them from deteriorating further over time.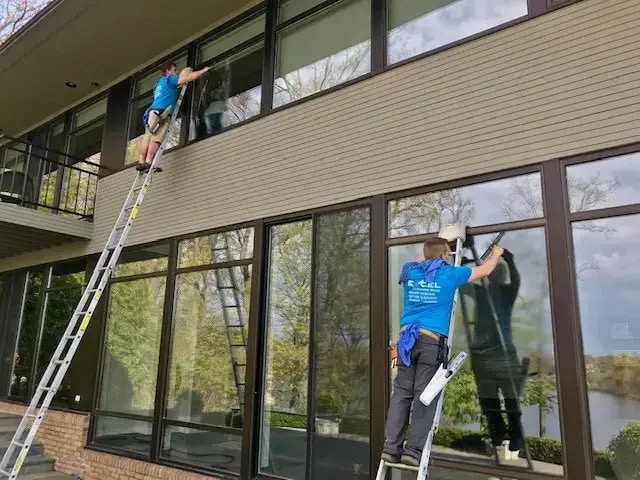 Searching
for Oxford Window Cleaning Near Me?
To combat this long-term decay, our team at Excel Cleaning Bros only uses top-of-the-line equipment for washing windows. Our state-of-the-art tools and machines ensure that no single streak is left behind on your windows after we finish our job. We use high-quality detergents and solutions that are safe for your windows and don't cause any damage or discoloration. Our team comprises experienced professionals who have been in this industry for years. They have mastered the art of window cleaning with their time-tested skills and knowledge about different types of glass surfaces, frames, and window treatments. Our team also takes extra precautions when it comes to safety as they use ladders, harnesses, scaffolds, boom lifts, etc., to reach hard-to-access areas while keeping themselves safe at all times. So if you're searching for window cleaning Oxford, MI, or window cleaning near me, we're just a phone call away.
Professional
Window Cleaning Done Right
The most obvious benefit of keeping your windows clean is improved visibility—when you have clear glass that provides an unobstructed view outside, there's no need to open curtains or blinds during the day to let in the sunshine—but there's also an added benefit of improved energy efficiency. Dirty glass surfaces can reduce insulation properties due to air leakage around edges where dirt has accumulated over time. Cleaner glass means less air leakage, which means greater insulation value and lower HVAC bills. As a top window washing company in the Oxford area, we pride ourselves on the results we've achieved with our window washing services— namely, increasing energy efficiency and improving the durability of interior space.
No matter how beautifully decorated the interior is, a home's exterior plays a vital role in creating curb appeal. When potential buyers or visitors see cloudy or streaky windows outside a house, it creates an unpleasant first impression that could cost you money or valuable relationships down the line. Keeping your windows clean from the outside will help give off an inviting vibe and make anyone passing by feel welcome. At Excel Cleaning Bros, we believe everyone should be able to show off their beautiful home— without staggering costs of home renovations and cleaning services. That's why we offer affordable window cleaning services. We strive to provide the most efficient and friendly window cleaning Oxford residents can be proud of. Ultimately, our primary motivator is your home's health, so every step we take together in the project is intentional and geared toward your window's longevity.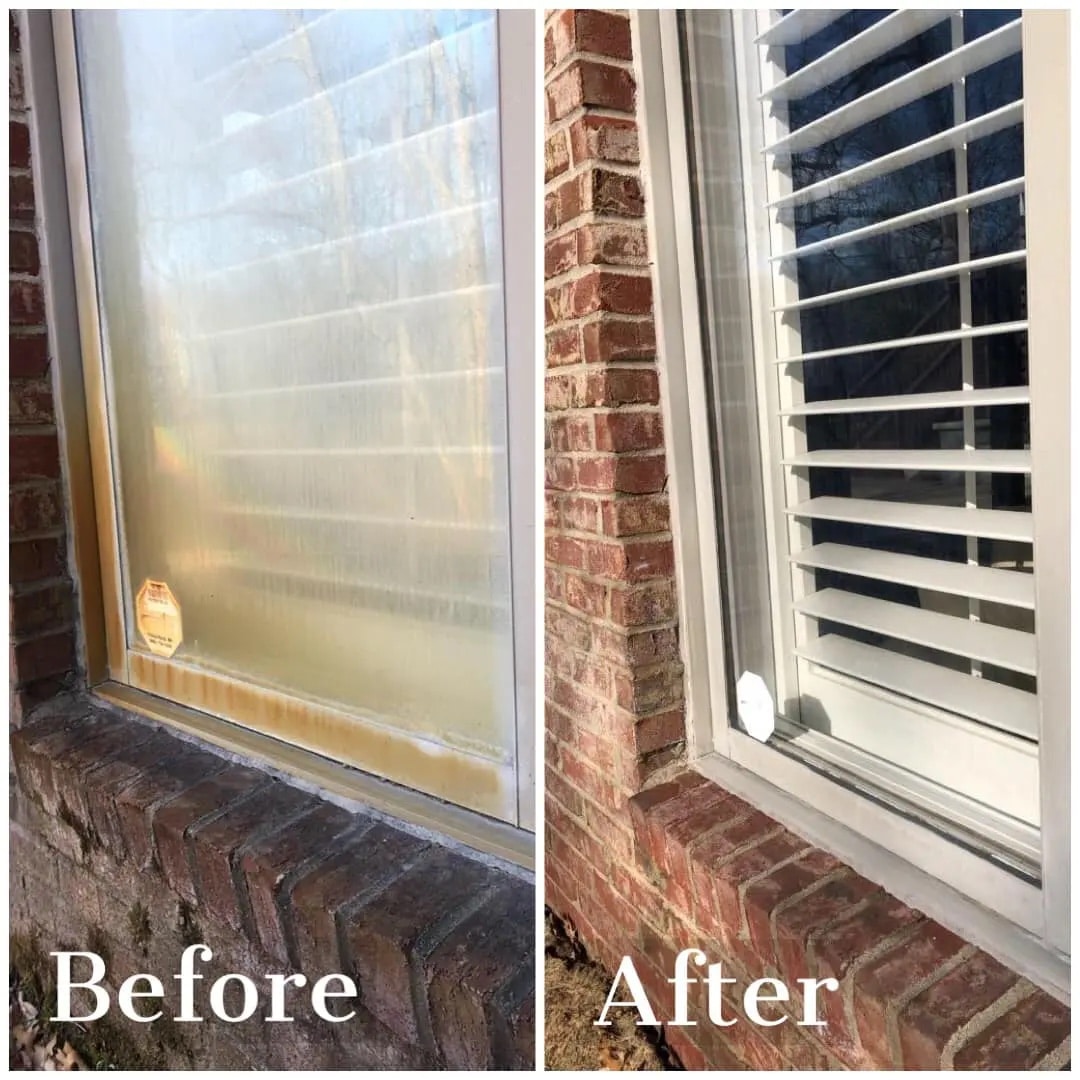 Call Us Today for a Free Quote!
We want to earn your business and turn you into a long-term customer.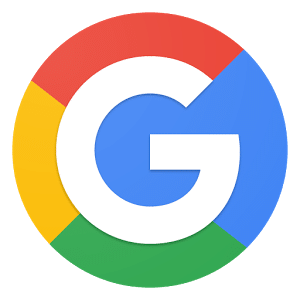 Jared has been washing our windows and skylights for several years now. His work is excellent. This week, we asked him to power wash our limestone steps along the side of our house. They were very stained from hickory trees. The steps look great!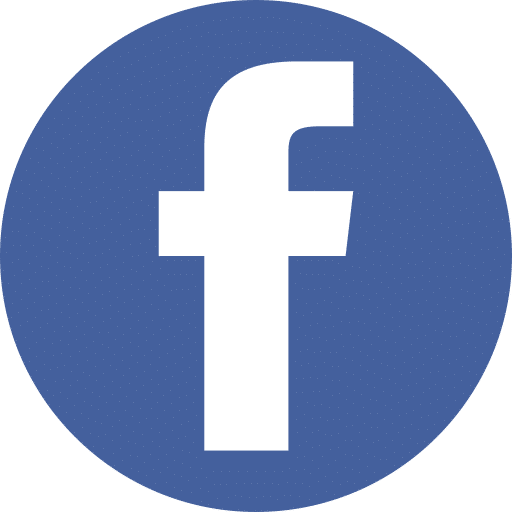 This company was on time and very professional. They really took their time and did not rush to just get the job done. Everything looked great! I will definitely be using them in the future and recommending them to others.
Andreea H. Facebook Review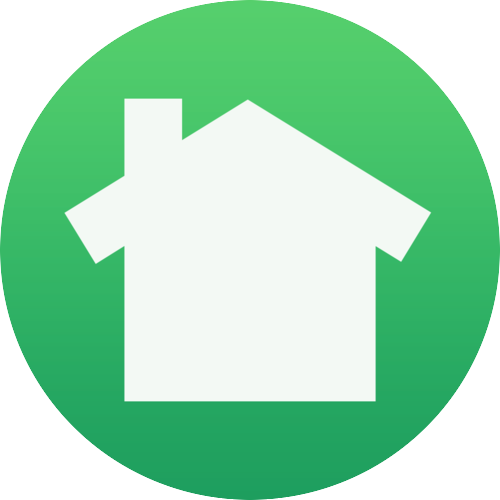 I had the gutters cleaned on my house and they did a great job. Great service and very professional. Also a very reasonable price. I would definitely recommend.
Karrie R.
Nextdoor Review
Call Today
for Window Washing & Window Cleaning in Oxford, MI!
Situated in Oakland County, the small town of Oxford, MI, boasts both modern amenities and scenic waterfronts. The city was once known as the "Gravel Pit of the World" but has since transformed into a bustling community full of lakeside parks, polished sidewalks, and sleepy neighborhoods. Oxford is within driving distance of many larger cities like Detroit, yet it still maintains its small-town feel, so you don't miss out on your dose of hometown comfort. With low taxes, vibrant local businesses, and plenty of family-friendly activities, Oxford is an ideal destination for a safe and enjoyable place to live in Michigan.
If you live in Oxford, MI, or the surrounding area and are searching for Oxford window cleaning, we've got you covered. Our team is trained to go above and beyond to make sure that each customer is provided with excellent service every time they book an appointment with us. We understand how valuable time is for our customers, so we work efficiently without compromising quality or safety standards at any point during the process. We know how exhausting the day-to-day can be. Between cooking, errands, and work, you've barely got any time left to take care of an extensive window cleaning project. Let our team at Excel Cleaning Bros take care of that for you, so you can focus on what matters without the headache of dealing with difficult contractors. Get in touch with our team of window-cleaning experts for a free quote today!