Local. Family Owned. Trusted.
House Washing Rochester MI
Top-Rated House Washing in Rochester
At Excel Cleaning Bros, the customer always comes first. We take pride in offering the highest quality products and service in the industry.
The constant strains of Mother Nature can be tough on every home and can lead to all sorts of unsightly mildews, molds, and dirt taking up residence on your home's exterior. Keeping your home's exterior free of these buildups serves more than just an aesthetic purpose. Many homeowners are surprised to learn that regular house washing can increase the life of your siding, roofing, and concrete!
Once dirt and grime are given too much time to make themselves at home, it becomes a haven for hungry bacteria. Those bacteria begin to eat the exterior material of your home, causing those telltale muddy black streak marks all over your property. Over time, this can create holes and structural weaknesses that can be exploited by opportunistic pests or by the elements which will only serve to compound the issues and increase your repair bill. By regularly ensuring your home's exterior is clean and free of debris, you're ensuring you get the maximum life out of your home, without the costly siding, concrete, and roof replacements.
To get your home back to looking its best and to protect against this unwanted bacterial buffet, consider using a professional house washing company that has proven experience and a track record of excellence. Contact the trusted, family-owned, local house washing professionals at Excel Cleaning Bros!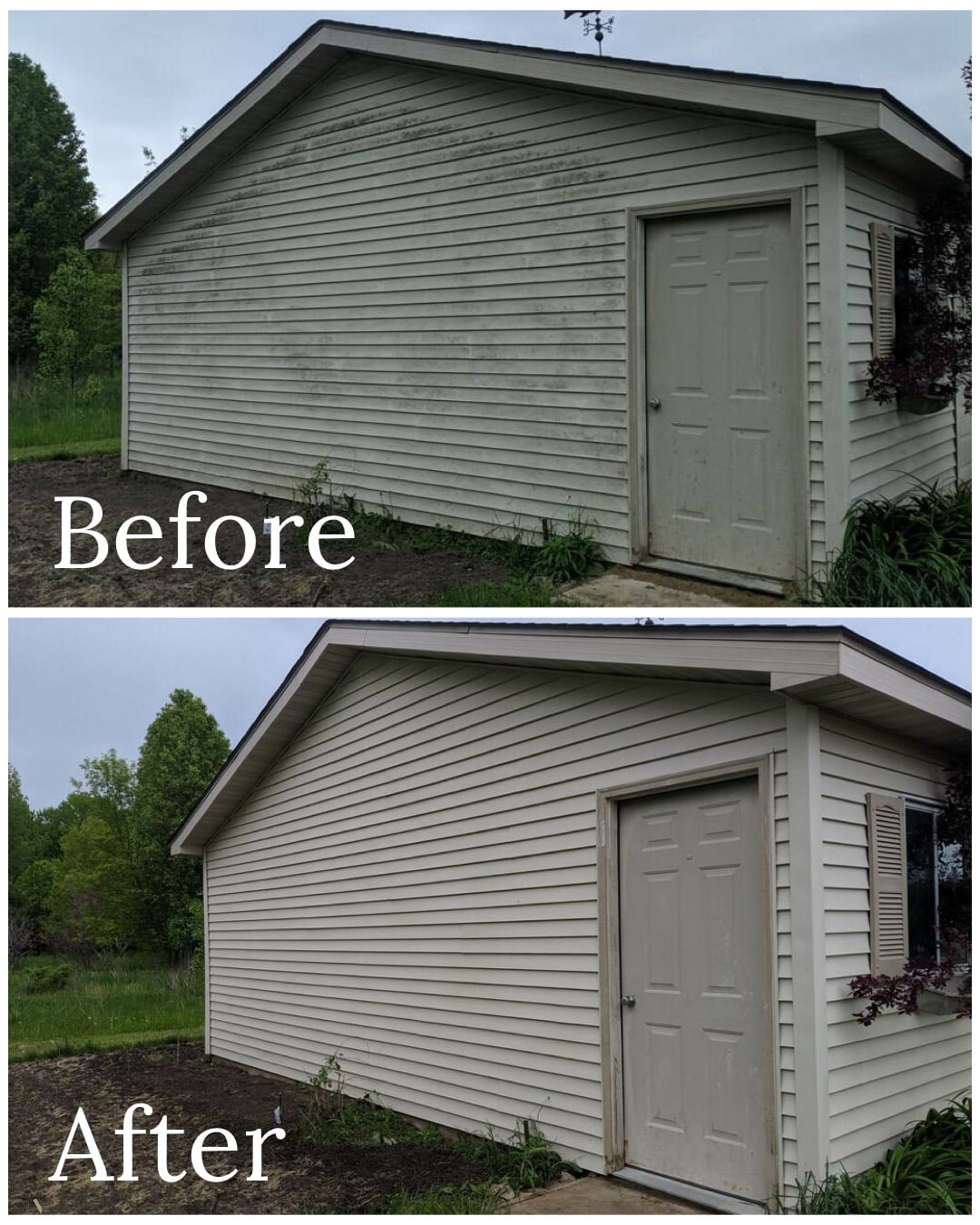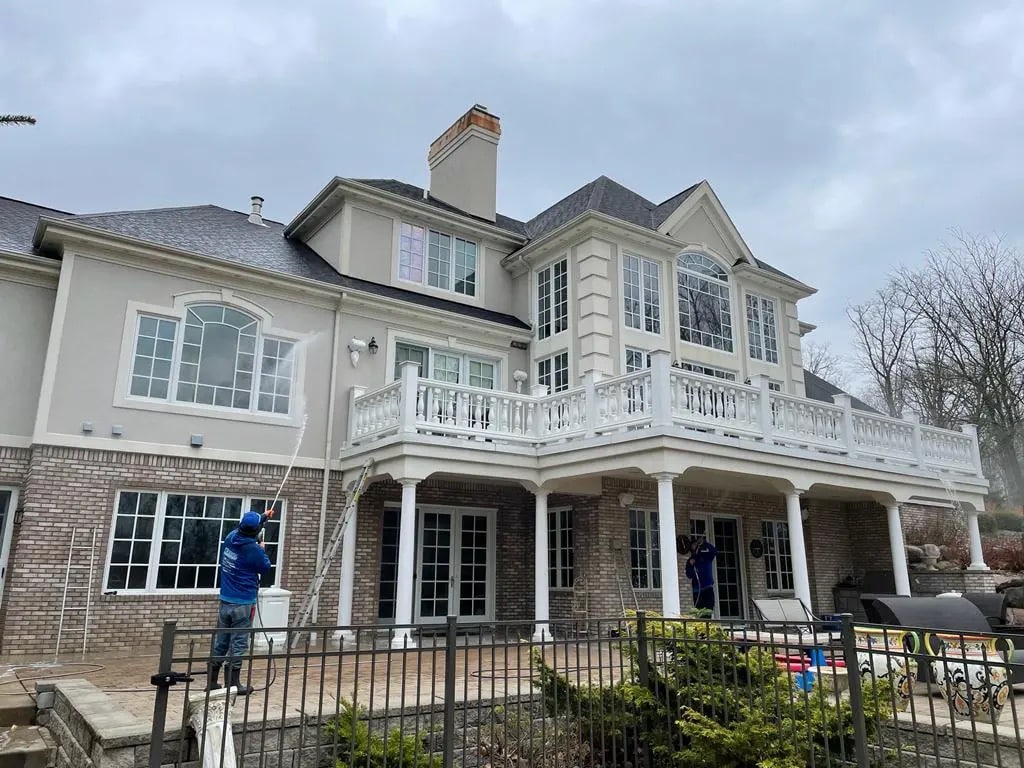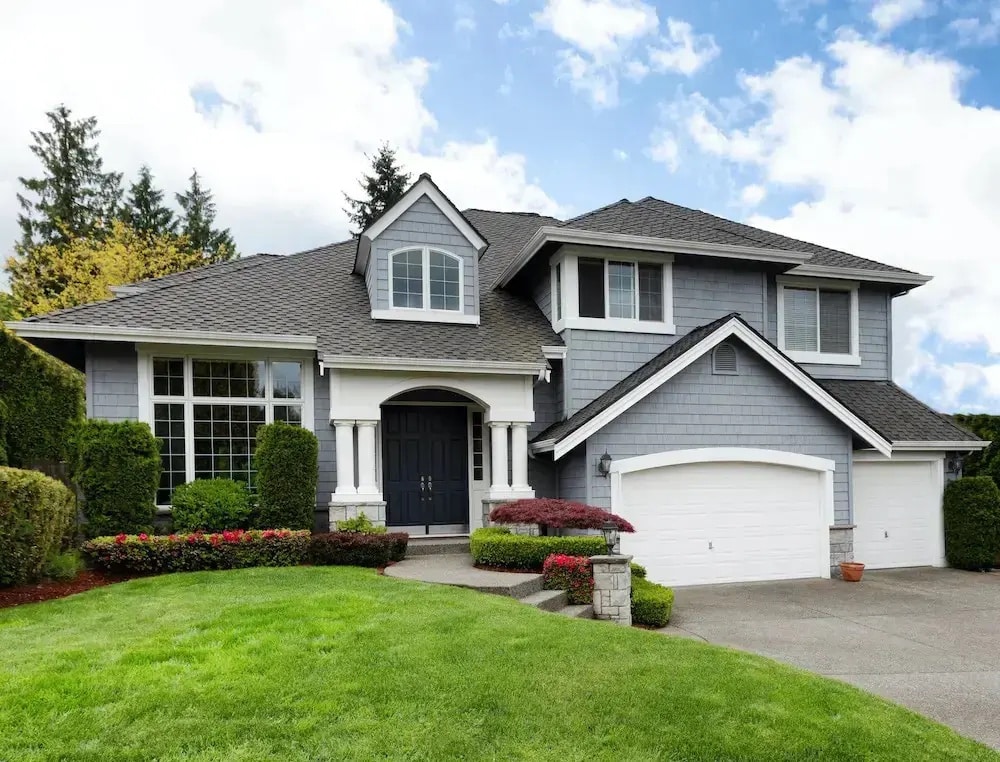 Searching for House Washing Near Me?
Excel Cleaning Bros. offers top-rated house washing services and is among the best in the business in Rochester, MI. We have years of experience keeping homes, windows, concrete, and other hard surfaces in pristine shape. By regularly ensuring your home's exterior is clean and free of debris, you're ensuring you get the maximum life out of your property, without the costly siding, concrete, and roof replacements. Pressure cleaning is an effective way to keep homes and driveways sparkling clean, however, when done by an untrained hand the high-pressure cleaner can damage what you're trying to clean! We offer expert pressure and concrete cleaning which will leave your property squeaky clean without causing damage. Our expertise has taught us that there's a better way to get houses back to that just-built shine. While others blast away with high-pressure washers, our state-of-the-art equipment allows us to take a different approach to exterior house washing. 
If you've been searching for house washing services near you, then you've been searching for the soft washing process that our technicians use. Soft-wash pressure cleaning is a special technique that combines eco-friendly cleaning agents with a lower pressure and wide dispersion water stream from our pressure washers. The cleaning solutions break down mold, mildew, and organic materials first, loosening even the most stuck on and stubborn molds. Once the cleaning agent has done its work, we can use low-pressure water to completely rinse off and clean the surface of your home. As a bonus, the cleaning agents slow down the regrowth of organic material for some time after your house washing is complete!
Our team of cleaning professionals are committed to the complete satisfaction of all of our customers. Our promise to you is to clean professionally and with the utmost care of your biggest investment, so you can keep it clean and beautiful for years to come.
Expert House Pressure Washing Rochester MI Residents Trust
Our service record is what makes us Rochester's top-rated, family-owned exterior house washing company. Excel Cleaning Bros. is consistently rated by our clients as professional, affordable, and efficient. Our highly-skilled professionals welcome questions about our house washing and other exterior cleaning services! With expert house pressure washing that Rochester residents trust, you'll never have to worry about unsightly molds and dirt damaging your property again! You can trust that our team of expert house washers will care for your property as if it were their own, we will leave your home so clean after the job is done, you'll wonder if we were ever there at all!
Call Us Today for a Free Quote!
We want to earn your business and turn you into a long-term customer.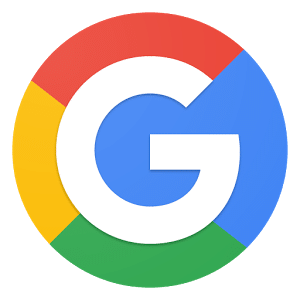 Jared has been washing our windows and skylights for several years now. His work is excellent. This week, we asked him to power wash our limestone steps along the side of our house. They were very stained from hickory trees. The steps look great!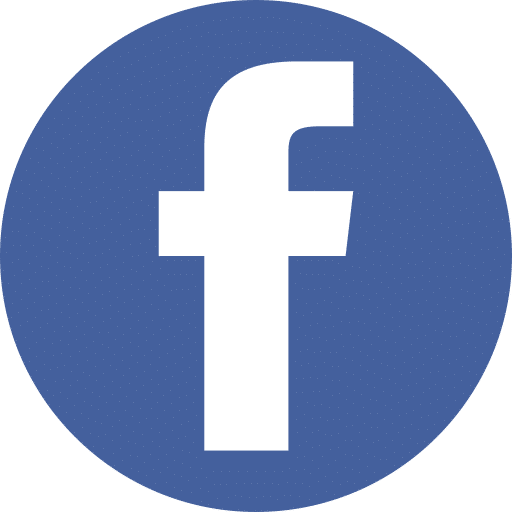 This company was on time and very professional. They really took their time and did not rush to just get the job done. Everything looked great! I will definitely be using them in the future and recommending them to others.
Andreea H. Facebook Review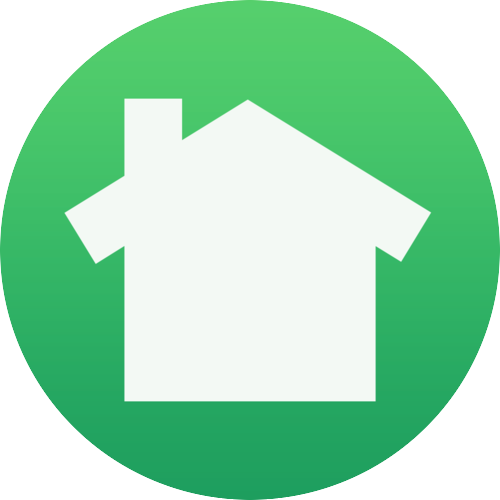 I had the gutters cleaned on my house and they did a great job. Great service and very professional. Also a very reasonable price. I would definitely recommend.
Karrie R.
Nextdoor Review
Call Today for House Washing in Rochester, MI!
A healthy exterior is essential in keeping your home free of water damage and pests which can cause increasingly costly repairs. Most experts recommend having your home's exterior cleaned one to two times per year. If it's been a little too long since your home's last cleaning then call today for the highest-rated house washing service in Rochester, MI! Visit us online or give our friendly staff a call to request a free service quote, or to easily book your house washing appointment. Don't let another day go by where mold and mildew can turn your home into an all-you-can-eat buffet! Call the experts with a decade of combined exterior home cleaning and repair experience at Excel Cleaning Bros!