Local. Family Owned. Trusted.
Roof Cleaning Rochester MI
Top-Rated Roof Cleaning in Rochester
At Excel Cleaning Bros, the customer always comes first. We take pride in offering the highest quality products and service in the industry.
Homeowners know that taking care of their homes is an important task to prolong the life expectancy and the integrity of their building materials. If you have been searching for a roof cleaning Rochester, MI, service, or a house washing Rochester, MI, service that you can rely on, then please reach out to the experienced cleaning crew from Excel Cleaning Bros. Our professionals have a wealth of experience and training in the roof washing and exterior house cleaning field, and we welcome the chance to share our knowledge and expertise with you.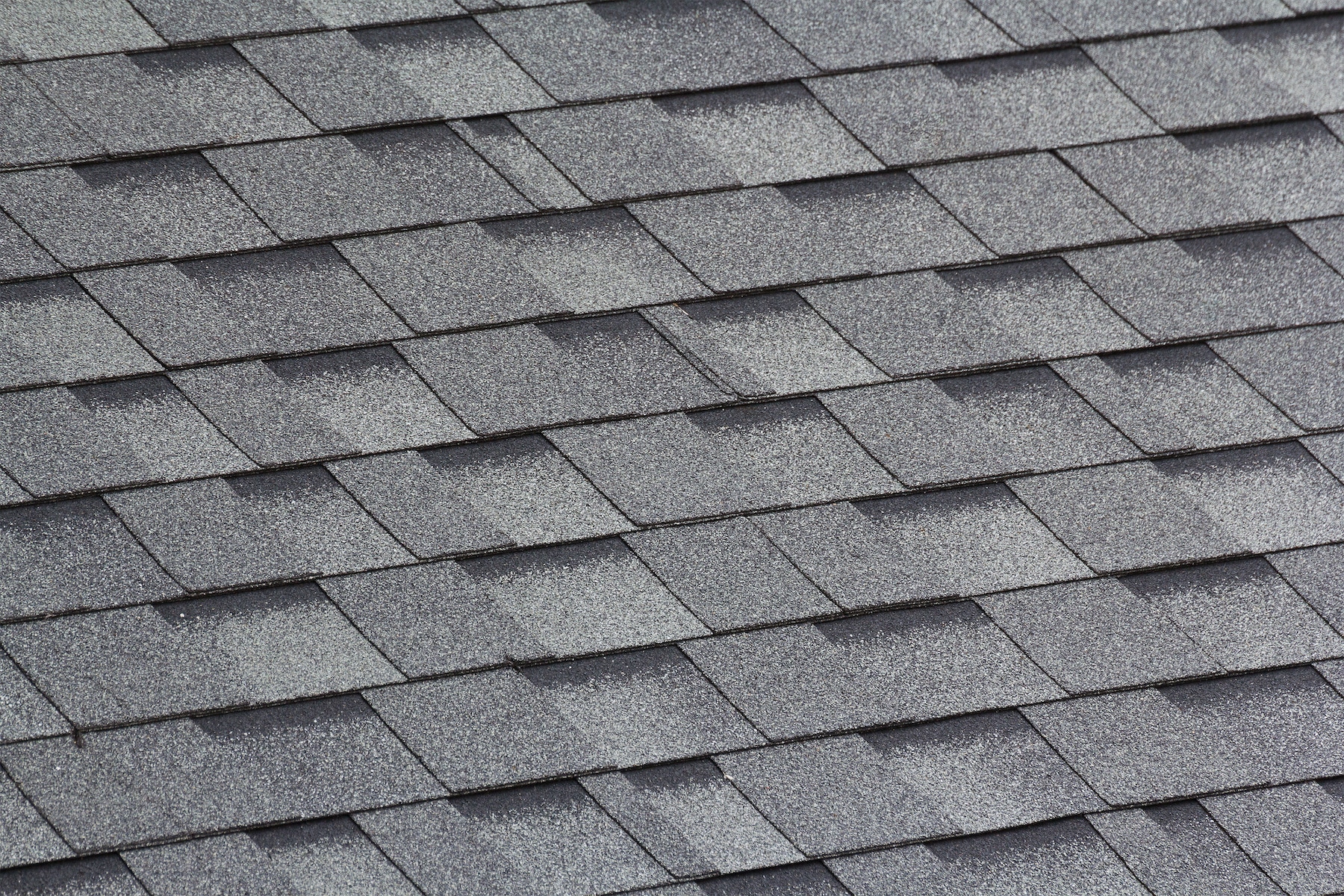 Searching for Rochester Roof Cleaning Near Me?
Roof cleaning services are one of the specialties that we are proud to share with homeowners in the community. The roof on your home protects you, your family, and everything else that lies underneath it. We want to help you take care of your roof with our dedicated roof cleaning Rochester, MI services. We use a unique cleaning method called soft washing to rid your roofing materials of potentially harmful algae and dirt. A particular alga called Gloeocapsa Magma may form on roofing materials and cause dark streaks that you have probably seen on roofing surfaces.
This alga can be harmful, as well as unattractive, to your home. Our professionals have the skills and the knowledge to thoroughly clean your roof from the top of the ridgeline to the base of the roof's overhang. The house washing services we perform for our customers will also help to protect your home's building materials, as well as improve the curb appeal of your home, too. From the top of your home's exterior walls to the base of the foundation, we will clean your home's exterior thoroughly and safely. Through our house cleaning services, we will remove dirt, pollen, mold, mildew, algae, insect nests, and any other organic substance that has developed along the surface area. When you have the outside of your home cleaned regularly, you provide the best environment for your home's building materials.
Expert House Washing Rochester MI Residents Trust
Rochester is home to approximately 13,000 residents, and many more people visit this beautiful area throughout the year. Located in Oakland County and just north of Detroit, Rochester was founded in 1818. The community has much to offer to people in the area, including; delicious restaurants, various shopping establishments, and numerous parks for people to enjoy. A couple of favorite parks in the region include; Bloomer Park and Rochester Municipal Park. Rochester is well-known as a safe and welcoming place to live in or to visit.

We also offer top-rated power washing, window cleaning, and more!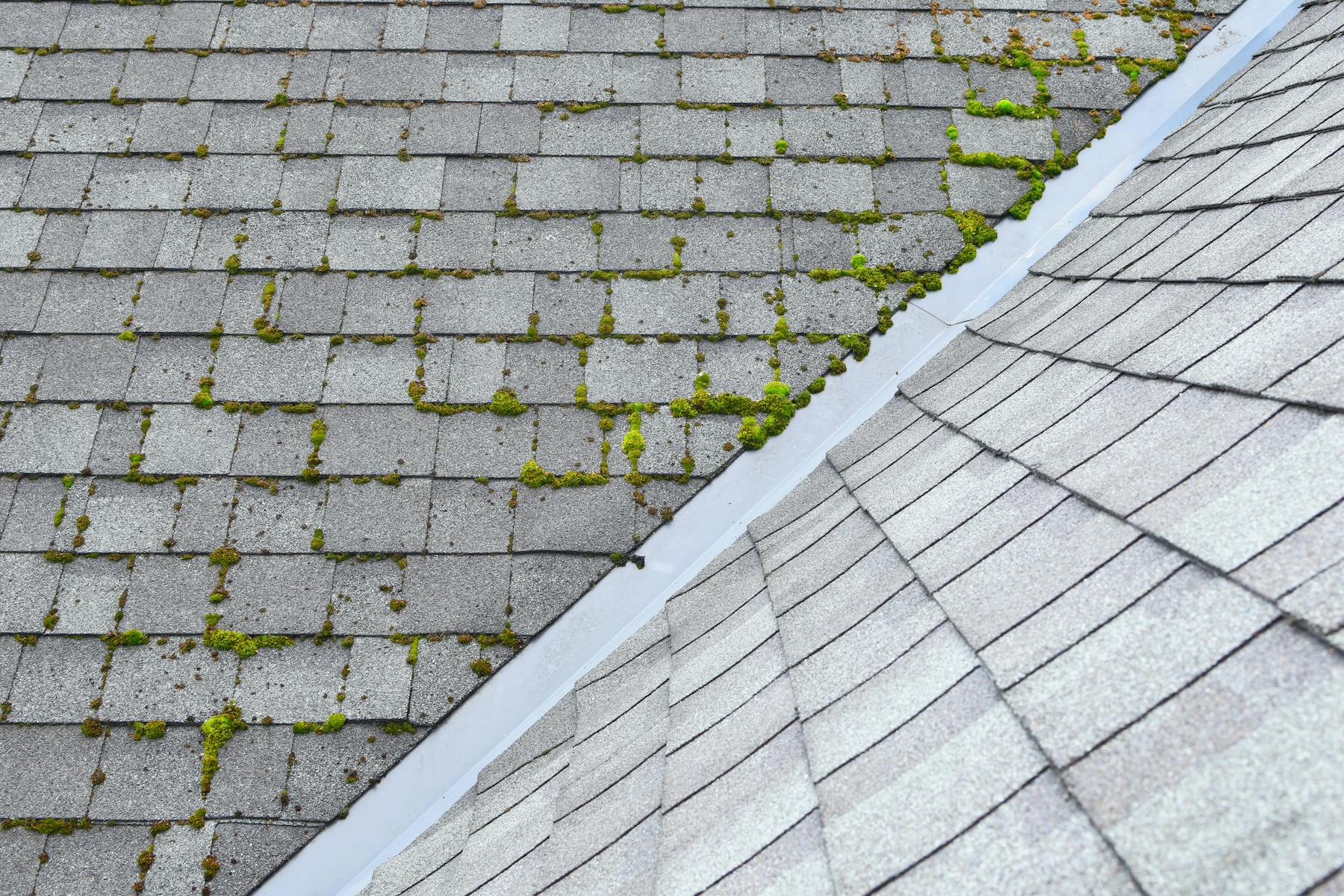 Call Us Today for a Free Quote!
We want to earn your business and turn you into a long-term customer.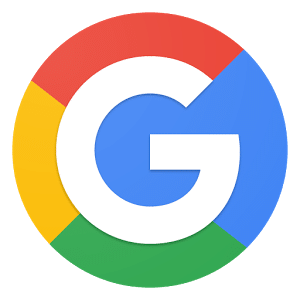 Jared has been washing our windows and skylights for several years now. His work is excellent. This week, we asked him to power wash our limestone steps along the side of our house. They were very stained from hickory trees. The steps look great!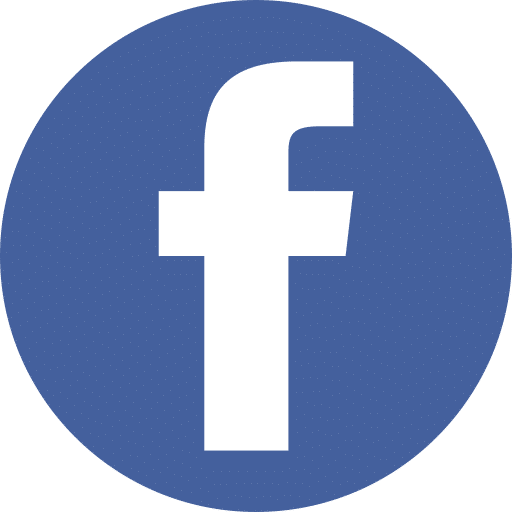 This company was on time and very professional. They really took their time and did not rush to just get the job done. Everything looked great! I will definitely be using them in the future and recommending them to others.
Andreea H. Facebook Review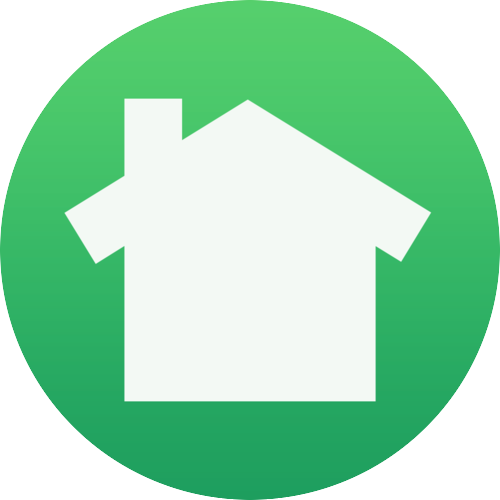 I had the gutters cleaned on my house and they did a great job. Great service and very professional. Also a very reasonable price. I would definitely recommend.
Karrie R.
Nextdoor Review
Call Today for House Pressure Washing in Rochester, MI!
If you live in Rochester or one of the neighboring areas and you have been looking for a Rochester roof cleaning near me or house pressure washing Rochester, WI, service, then please remember our dedicated company's name, Excel Cleaning Bros. Our professionals have been in the exterior surface cleaning industry for many years. We have the equipment, the training, and the desire to help people in the community take optimal care of their homes.
Our team members are glad to provide you with a free estimate for potential service, or we can answer any questions you may have about our services, too. We understand that your home is very important to you. Our goal is to provide each customer with reliable, affordable services while also building long-lasting relationships with our customers, too. We look forward to providing you with our house washing Rochester MI or house pressure washing Rochester MI services!