Local. Family Owned. Trusted.
Professional
House Washing
At Excel Cleaning Bros, the customer always comes first. We take pride in offering the highest quality products and service in the industry.
Have you been walking around your home and noticed streaks of dirt, signs of mold or mildew, or seen some other type of unattractive substance along the exterior surfaces of your home? If so, then Excel Cleaning Bros. would like to introduce you to our dependable and thorough house washing services.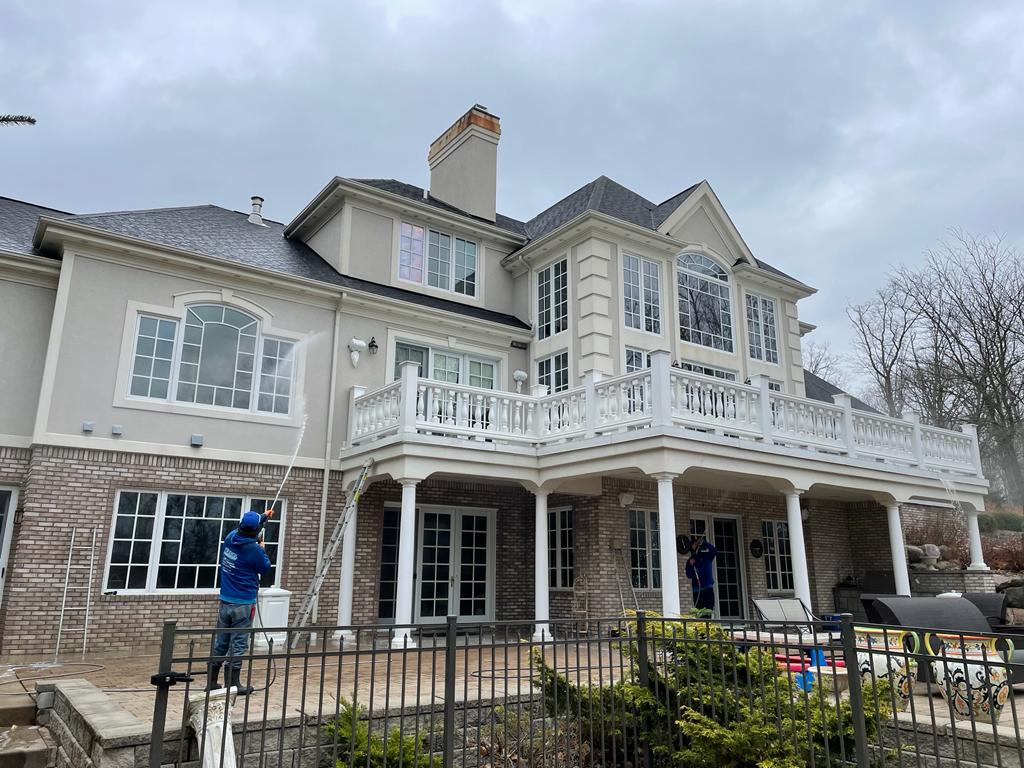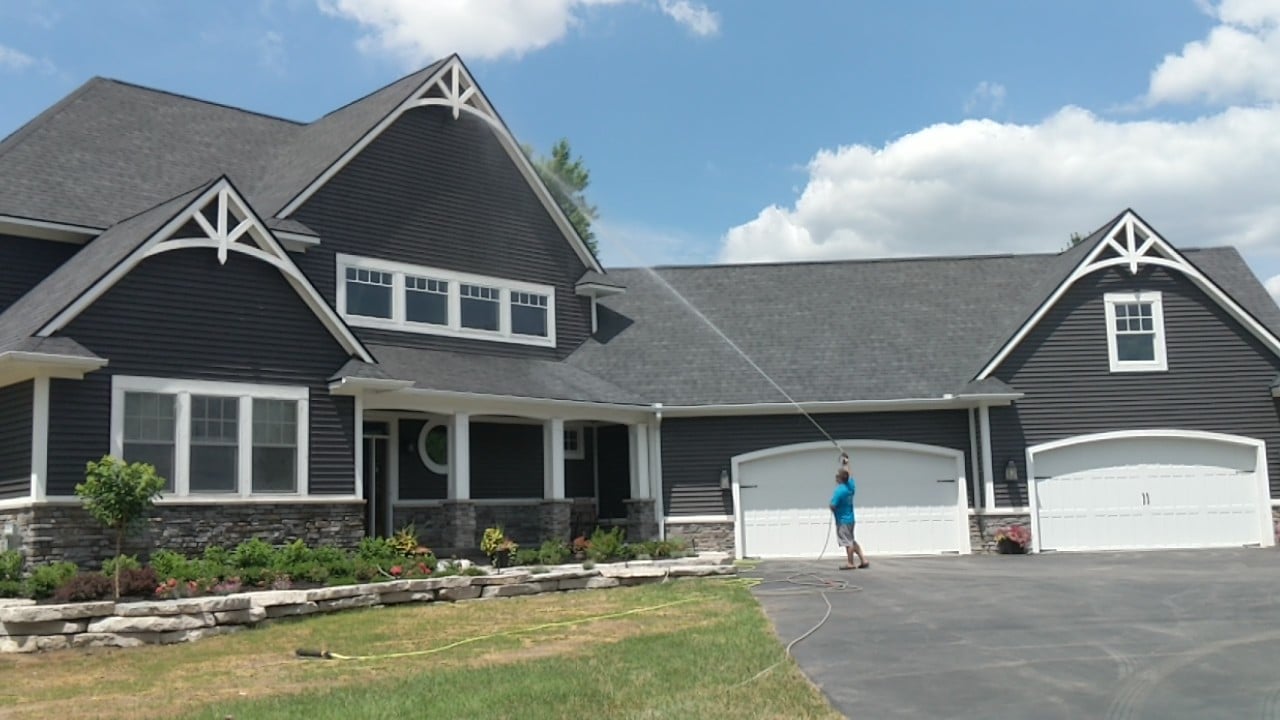 Our team members know that your home is a valuable investment for you, and we will work carefully and diligently, in order to clean your exterior surfaces and protect your home, as well. Signs of dirt, grime, mold, mildew, insect nests, and other nasty substances, can distract from the beauty of your home. We have the resources and the knowledge to clean the exterior walls of your home, as we improve the appearance of your place, the cleanliness of the environment around you, and help to increase the value of your home, too.
Excel Cleaning Bros. has equipment that allows us to use a soft washing process on your home. This process uses low-pressure, high volume water to clean your home from top to bottom. In addition, we use safe and effective cleansers that will leave the exterior surfaces shining with brilliance. Soft washing processes are safe for materials, such as; siding, brick, roofing materials, awnings, composite decks, gutters, and many other building materials.
Protect Your Home With
House Washing 
We recommend to homeowners that they should have the exterior surfaces of their home cleaned about once or twice a year. House washing is often performed in the late Spring or late Fall months, but we are available any time of the year to take care of all of your house washing projects.
By maintaining a clean exterior, you are providing the best maintenance for your home's building materials, and for your personal health and curb appeal, as well. If you would like to receive a free quote for a house washing project, or if you would like to learn more about our cleaning procedures, then please reach out to Excel Cleaning Bros. today. We look forward to working with you anytime!
We offer professional house washing services in the following cities: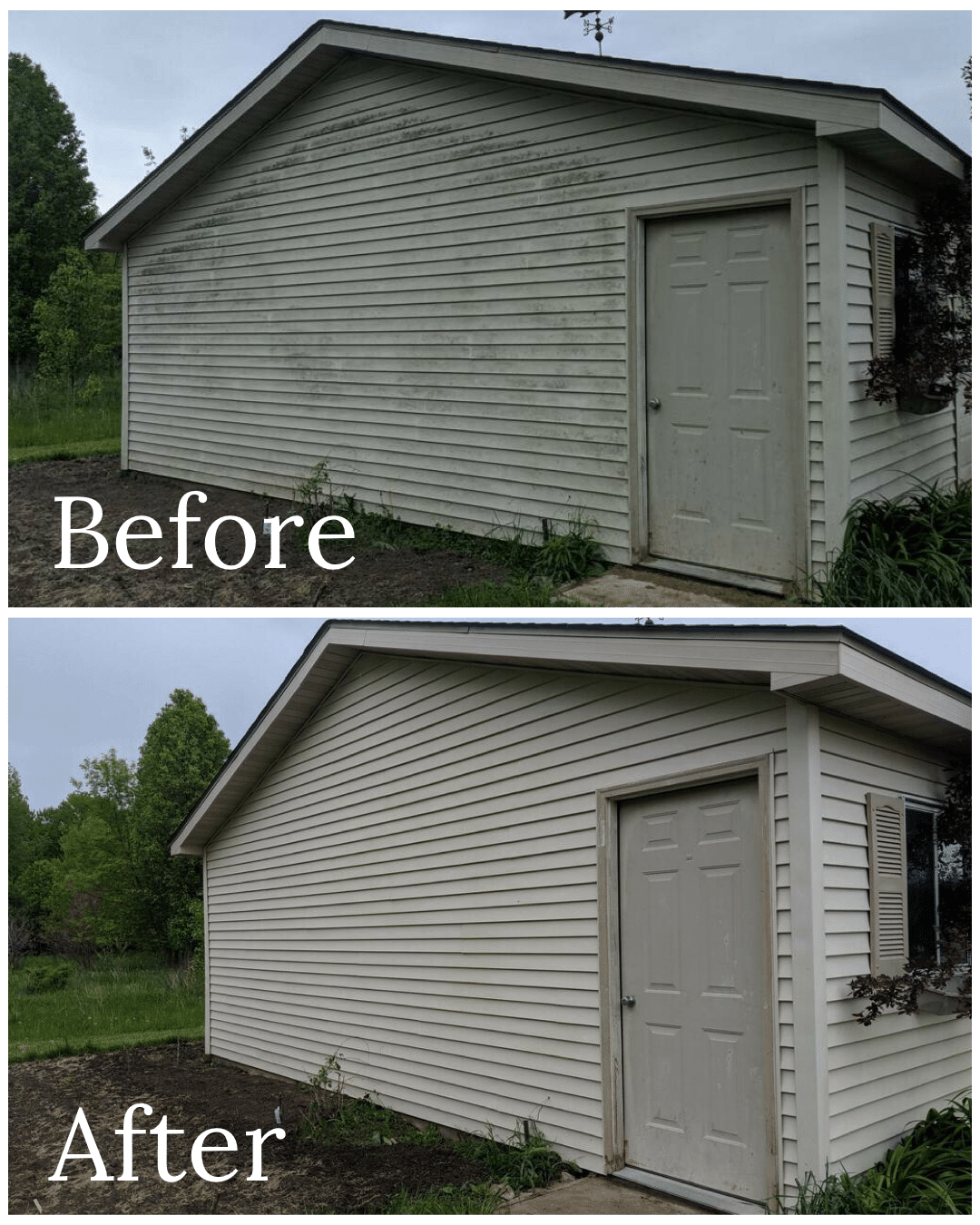 Call Us Today for a Free Quote!
We want to earn your business and turn you into a long-term customer. 
Our team of professionals work relentlessly with one goal in mind. That is to exceed your expectations and help transform your home or business to a breathtaking level.