Local. Family Owned. Trusted.
Professional
Power Washing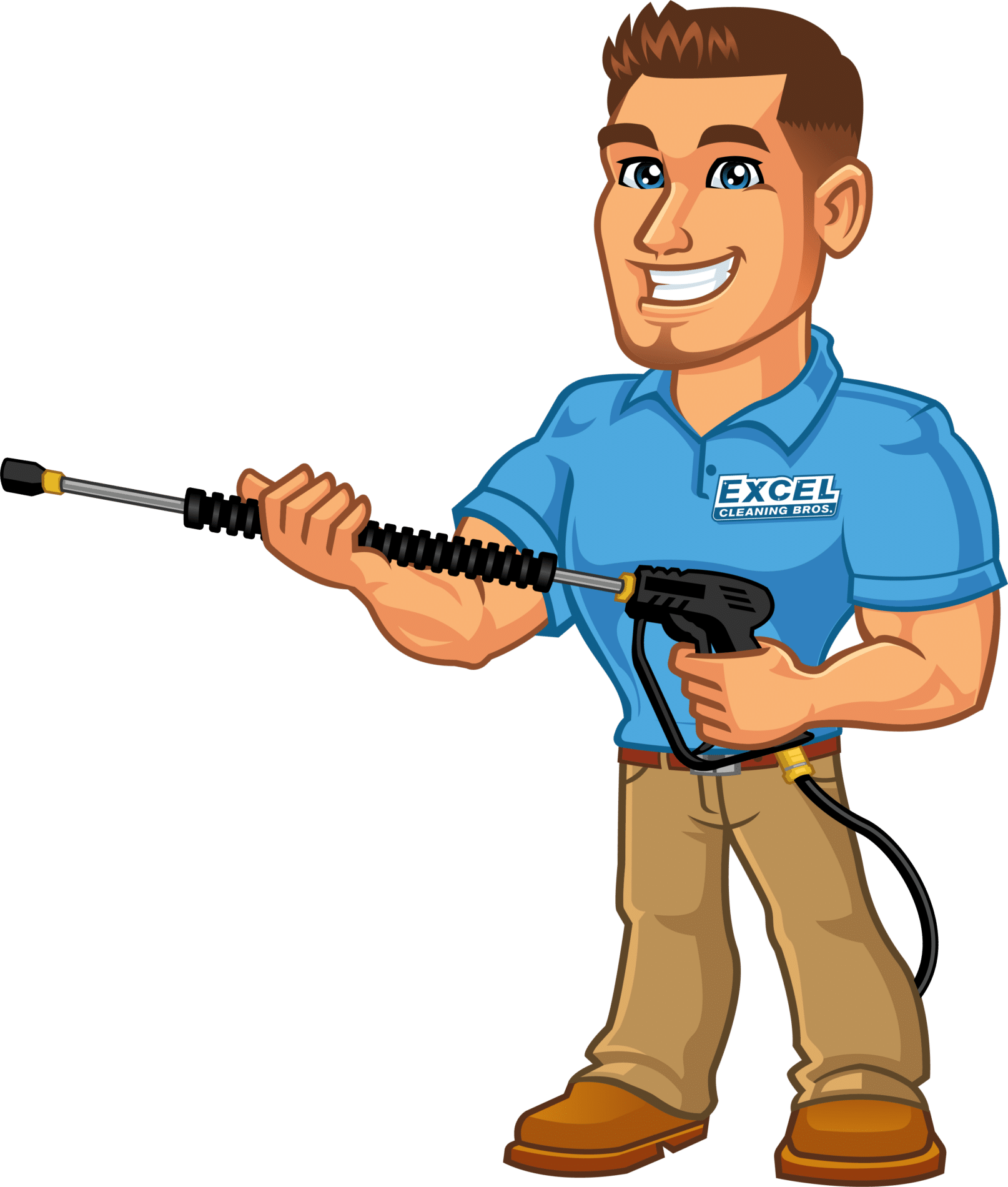 At Excel Cleaning Bros, the customer always comes first. We take pride in offering the highest quality products and service in the industry.
Did you know that cleaning the exterior surfaces on your property is one of the simplest, most affordable, ways to maintain your property's beauty, value, and protect your building materials, as well? Over time, exterior surfaces will become "dirty" with grime, dirt, mold, mildew, insect nests, rust stains, and a variety of other unattractive elements. In order to protect your building materials, it is important for you to rid your exterior surfaces of these nasty substances, on a regular basis.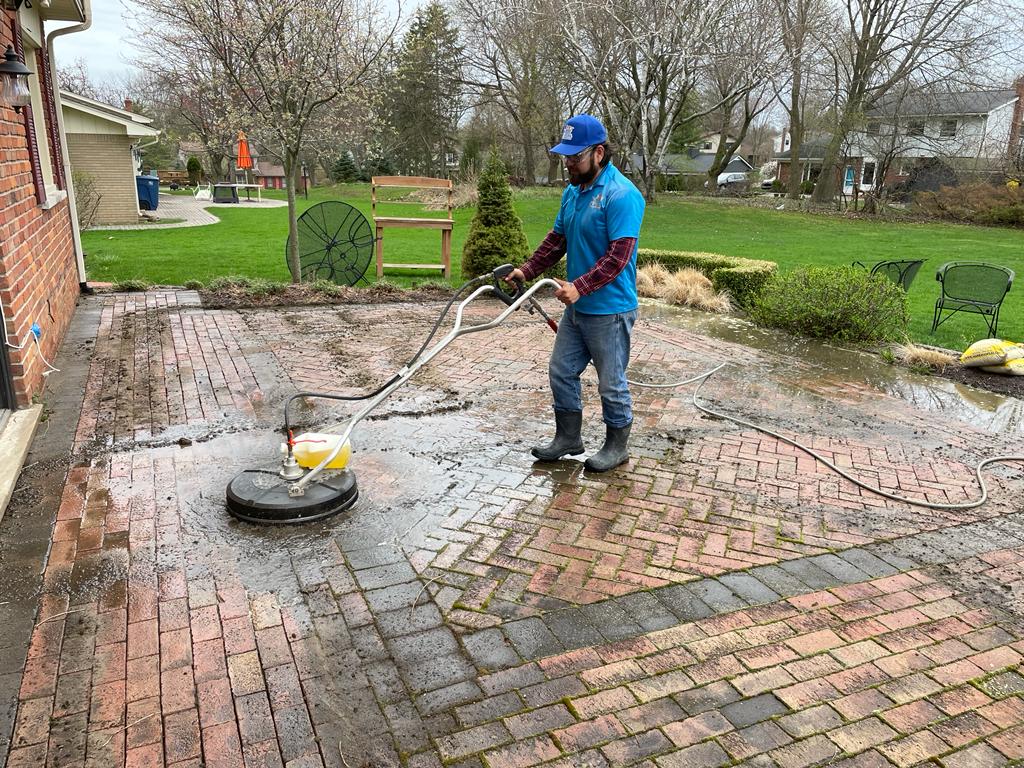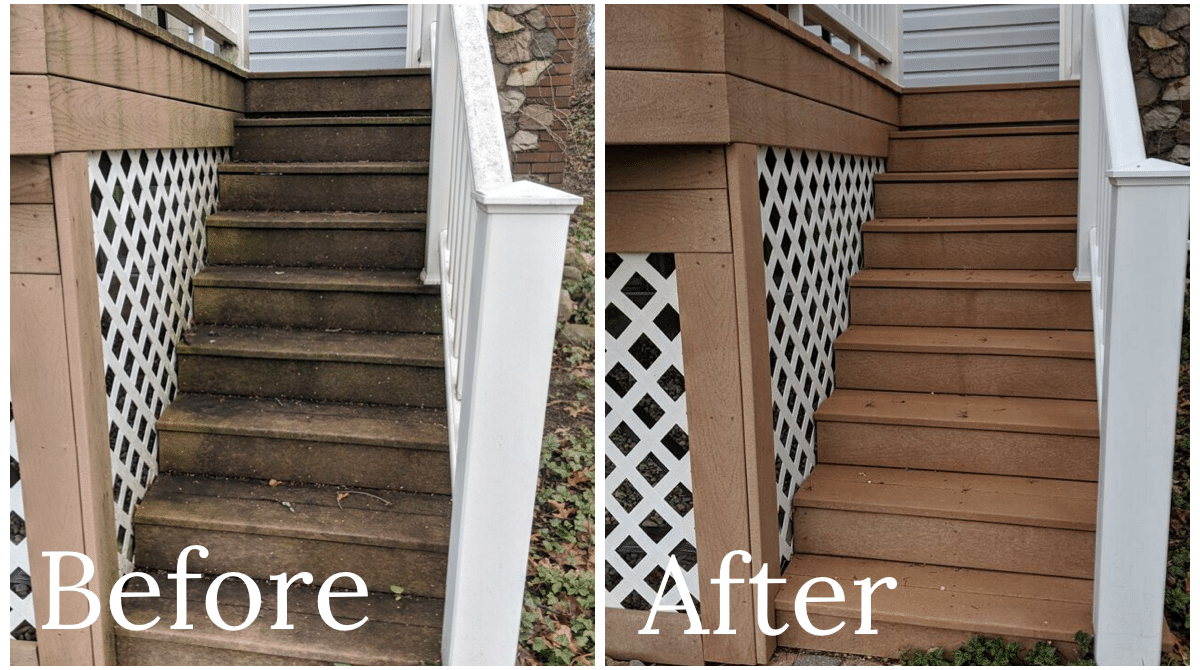 Excel Cleaning Bros. is proud to offer professional power washing services to all of our customers in the southeast Michigan area. Power washing is suitable for hard exterior surfaces, such as concrete driveways and walkways, fences, decks, tile areas, metal surfaces, paver stones, and other durable materials.
We have the proper power washing equipment and the expert cleaning knowledge to know the right amount of water pressure to use, in order to clean your outdoor surfaces thoroughly. Along with the right amount of high pressure, we can also utilize safe, effective surface cleaners and hot water, up to 200 degrees, to ensure that all grime, dirt, and stains, are completely removed from your exterior surfaces.
Protect Your Home With
Power Washing 
Our professionals recommend that you have your outdoor areas cleaned regularly, about once or twice a year. If the outdoor surfaces are not cleaned routinely, then they can not only become a visual distraction, but they can also become a safety hazard, too. Removing the accumulated grime will also help to prolong the life expectancy of your hard, outdoor surfaces.
Excel Cleaning Bros. has a trailer-mounted commercial power washer that enables us to tackle all types of power washing projects. There is no job that is too small or too big for us to handle. If you would like to learn more about our power washing services, then please contact us today. We are excited to hear from you and help you protect, and thoroughly clean, your hard-surfaced, outdoor areas.
We offer professional power washing services in the following cities: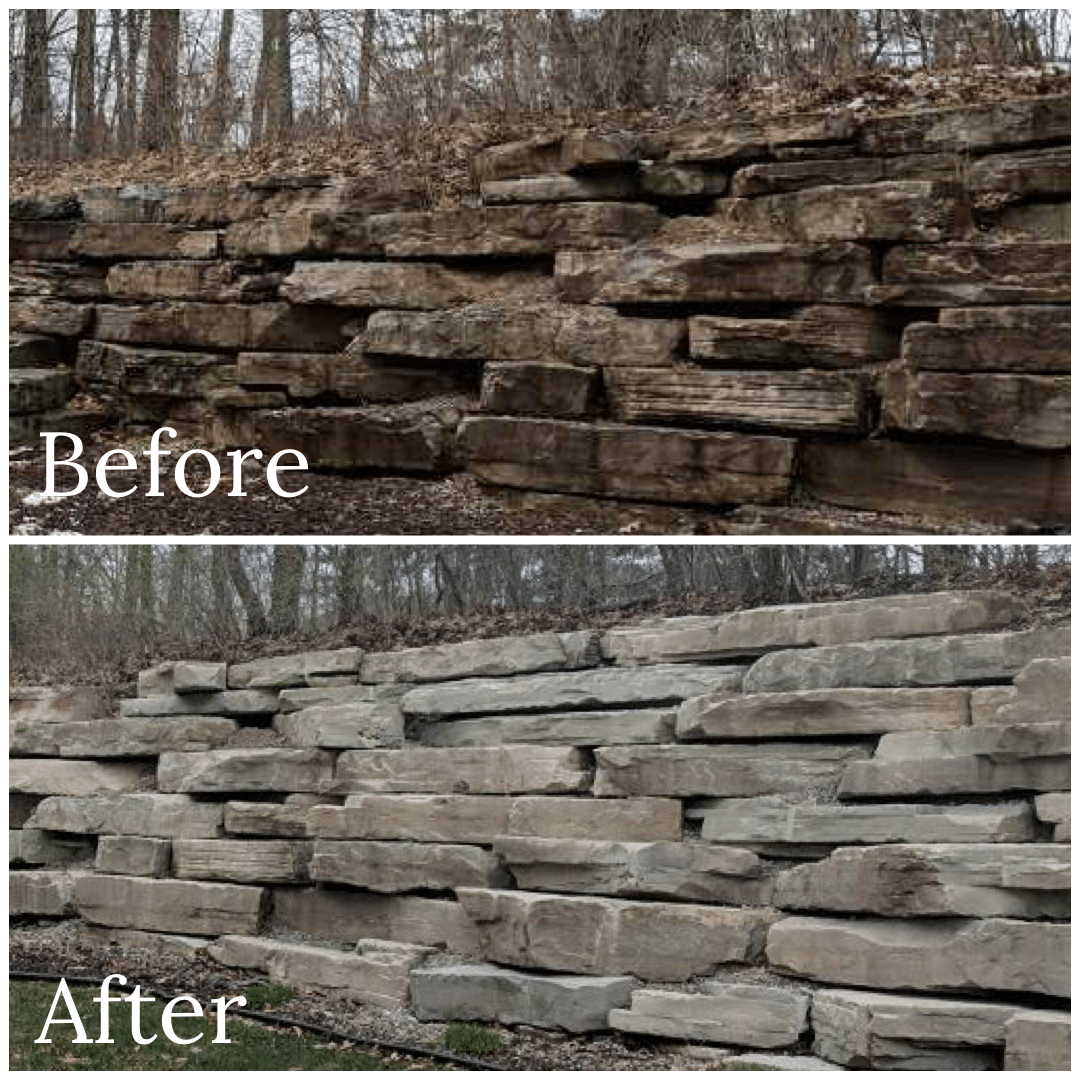 Call Us Today for a Free Quote!
We want to earn your business and turn you into a long-term customer. 
Our team of professionals work relentlessly with one goal in mind. That is to exceed your expectations and help transform your home or business to a breathtaking level.