Local. Family Owned. Trusted.
House Washing Rochester Hills MI
Top-Rated House Washing in Rochester Hills
At Excel Cleaning Bros, the customer always comes first. We take pride in offering the highest quality products and service in the industry.
The springtime is the perfect time to schedule your house washing services, and our team is the team for the job! We are the top-rated house washing provider in the Rochester Hills, MI area. We've been servicing the Rochester Hills, MI area with house pressure washing for years. Over those years we've developed a deep customer base thanks to our commitment to customer service and quality. We are a locally owned and operated house pressure washing company with a commitment to the Rochester Hills, MI area. Don't let any other house washing company handle your house cleaning needs. Our exterior house cleaning technicians at Excel Cleaning Bros are standing by to assist you with any of your house washing services needs.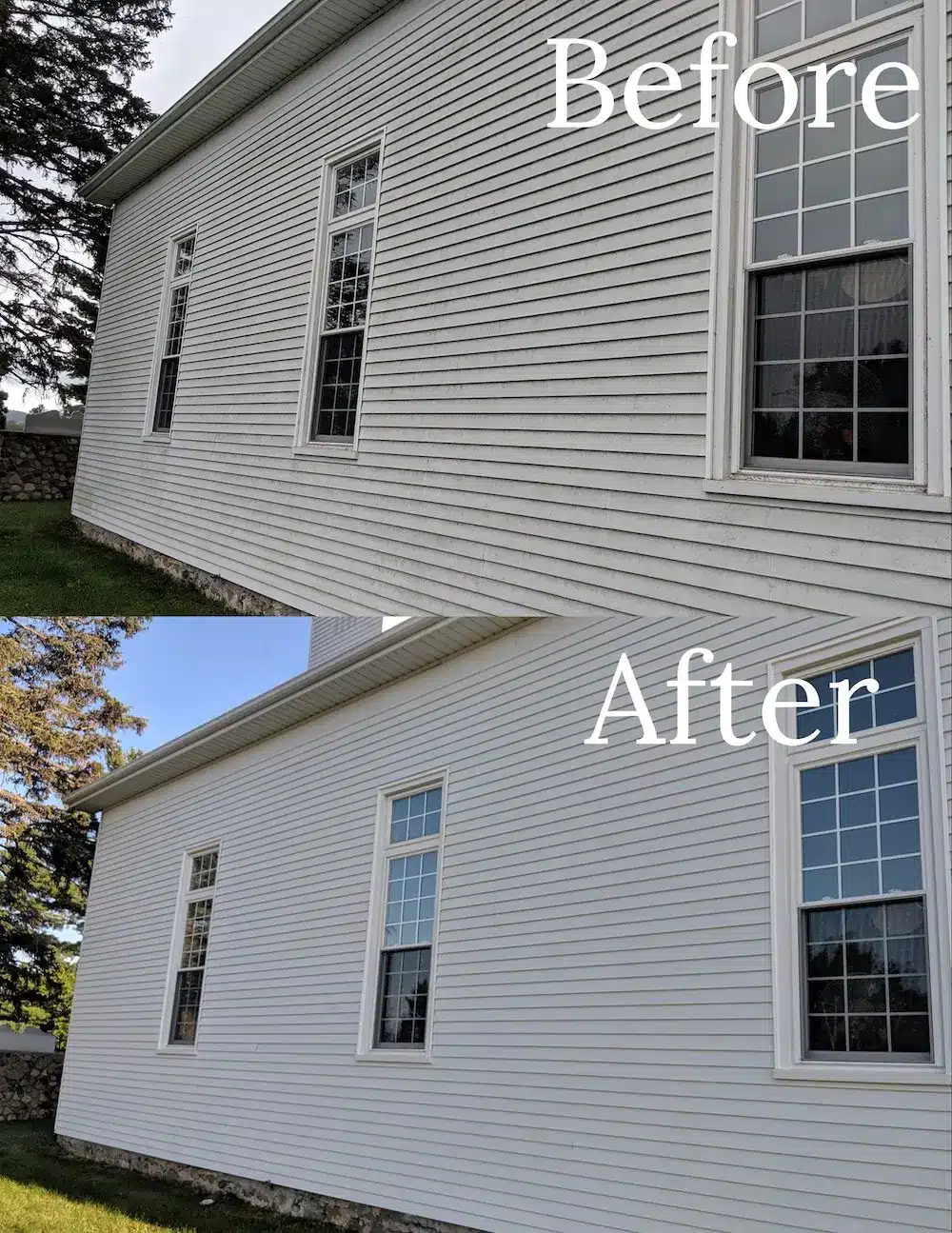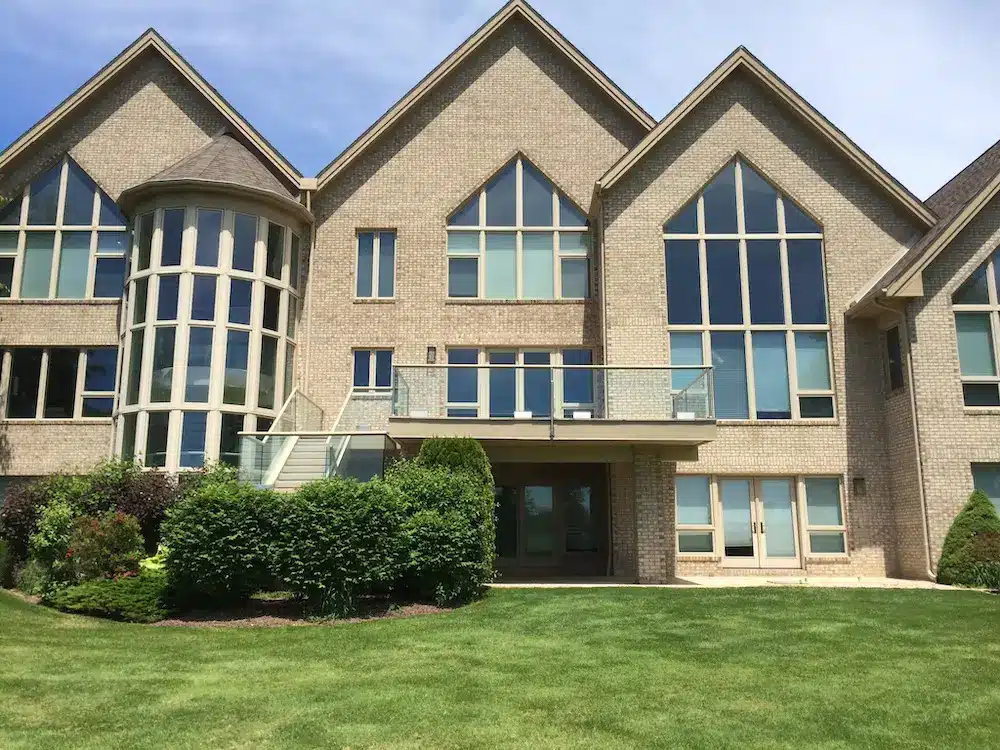 Searching for House Washing Near Me?
Did you know that exterior house cleaning is essential to the health and happiness of your home? That's right! Dirt and debris can build up on the side of your home and produce bacteria. That bacteria can eat at the siding of your home and weaken the protection against the outside elements. When that protection is weakened, mold and damage-causing bacteria can wreak havoc on your home's interior structure. With house washing services, we can remove that dirt and grime in one afternoon.
If you are putting your home on the market this fall, then you need to schedule house washing services. House washing services will bring your home back to life and give it a brand new feel. If you've been searching for "house washing near me" you don't have to look any further. We are the team for the job and we are full-service. Not to mention, all of our detergents are planet and plant-friendly. When you work with us, you don't have to worry about anything! We can't wait to welcome you into our house washing services family. We also provide professional pressure washing, roof cleaning, window cleaning and more.
Expert House Pressure Washing Rochester Hills MI Residents Trust
Rochester Hills, MI is one of our favorite service areas because the community and town are so wonderful! We love being a part of the Rochester Hills, MI service area. Some of our favorite things to do in the Rochester Hills, MI area include visiting Stony Creek Metropark, Meadow Brook Hall, Yeates Cider Mill, Bald Mountain State Recreation Area, Rochester Hills Museum at Van Hoosen Farm, and Clinton River Trail. The Rochester Hills, MI area is the most beautiful. We can't wait to service all of our friends and neighbors in the Rochester Hills, MI area this spring and summer!
Call Us Today for a Free Quote!
We want to earn your business and turn you into a long-term customer.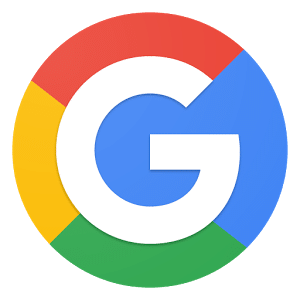 Jared has been washing our windows and skylights for several years now. His work is excellent. This week, we asked him to power wash our limestone steps along the side of our house. They were very stained from hickory trees. The steps look great!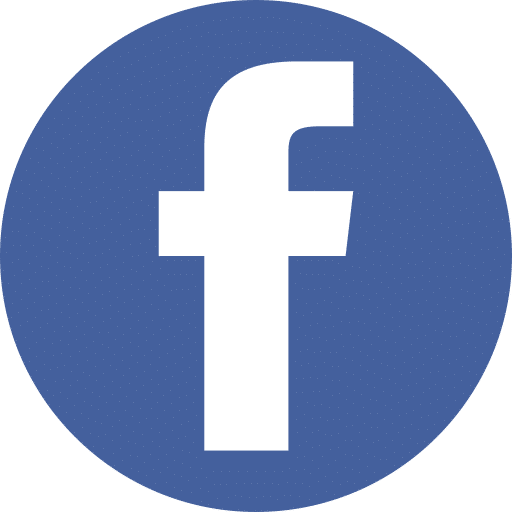 This company was on time and very professional. They really took their time and did not rush to just get the job done. Everything looked great! I will definitely be using them in the future and recommending them to others.
Andreea H. Facebook Review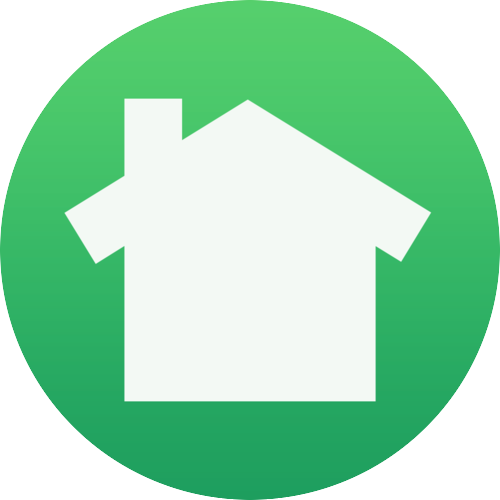 I had the gutters cleaned on my house and they did a great job. Great service and very professional. Also a very reasonable price. I would definitely recommend.
Karrie R.
Nextdoor Review
Call Today for House Washing in Rochester Hills, MI!
Don't forget our name when you're looking for exterior house cleaning services in the Rochester Hills, MI area. We are committed to top-quality service and customer services. You won't find another house washing company dedicated to our customers and the results we provide. Not to mention, we also offer a 100 percent customer satisfaction guarantee on all of our house washing services. That means if you are not completely satisfied with your house washing services results our house pressure washing technicians will make it right. Give us a call today to schedule your pressure cleaning consultation.