Local. Family Owned. Trusted.
Roof Cleaning Clarkston MI
Top-Rated
Roof Cleaning in Clarkston
At Excel Cleaning Bros, the customer always comes first. We take pride in offering the highest quality products and service in the industry.
When it comes to roof cleaning and house washing in Clarkston, MI, the professionals at Excel Cleaning Bros. are the highest-rated and best team to get the job done efficiently and thoroughly. We offer the widest range of services and would be honored to be entrusted with your home's exterior surfaces.
Excel Cleaning Bros. is run by two brothers who are committed to 100% client satisfaction. When it comes to roof washing or house pressure washing in Clarkston MI, there is no job that is too small or too big for us to handle.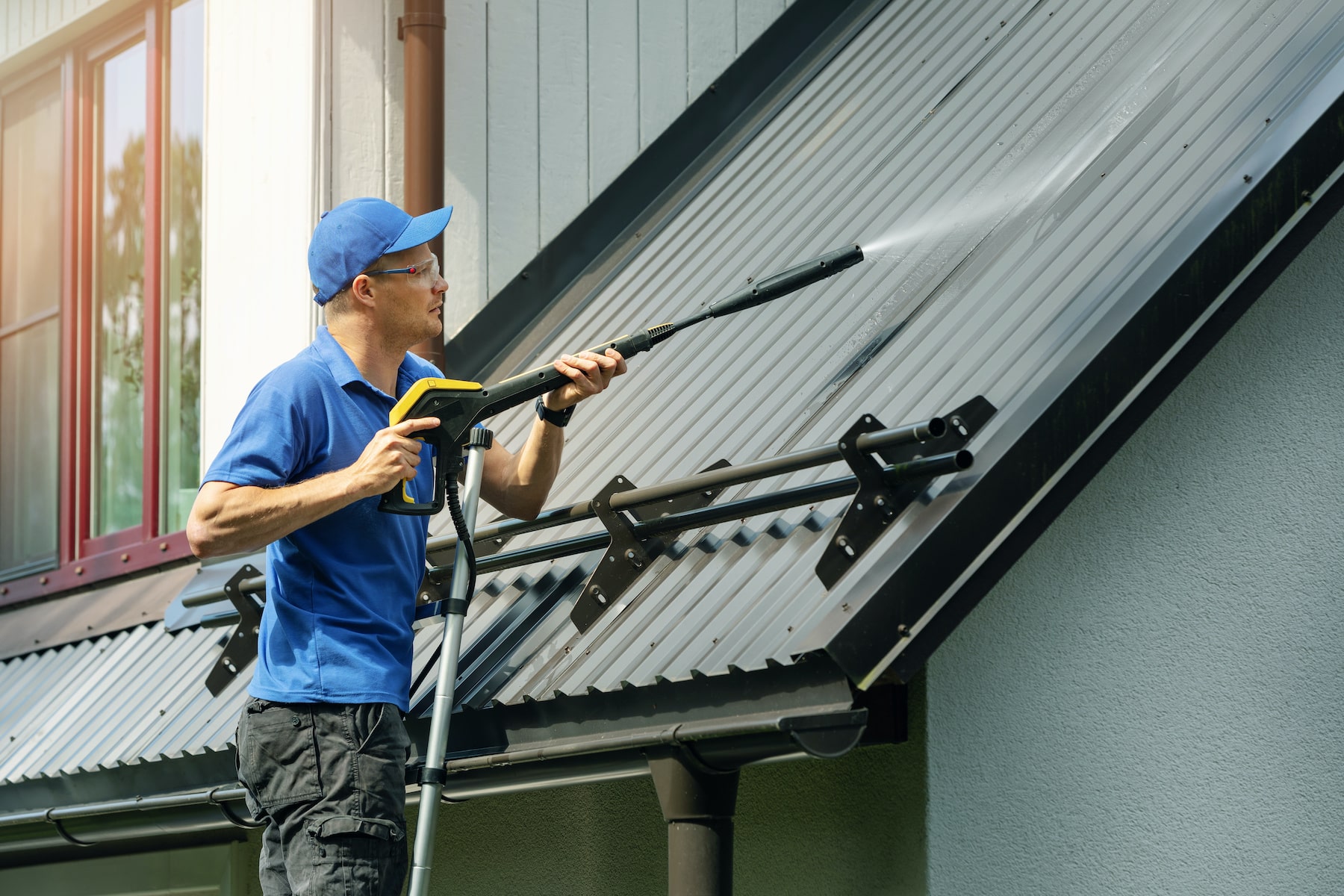 Searching
for Clarkston Roof Cleaning Near Me?
If you have noticed dark streaks along the surface of your roof, it's time to give our team a call. Those dark streaks are often created by a type of algae, Gloeocapsa Magma. Roofing materials that have developed this alga, as well as mold, mildew, dirt, or grime, need to be cleaned in order to protect your roofing materials, and the dependability of the materials, too.
Excel Cleaning Bros. is highly trained in cleaning these delicate roofing materials and will complete all roof cleaning services in a way that won't harm any of the roof's surfaces. We utilize a specialized soft washing process for every roof cleaning in Clarkston MI. This means our company has invested in the specialized equipment and cleansers that are needed to safely and thoroughly clean your home's roof.
Expert House Washing
Clarkston MI Residents Trust
We also offer house washing services for homeowners in our area. We know that your home is a valuable investment for you, and we will work carefully and diligently to clean your exterior surfaces. Dirt, grime, mold, mildew, insect nests, and other nasty pests, can distract from the beauty of your home. We have the knowledge to conduct a safe and thorough exterior house cleaning as we improve the appearance of your home.
A house washing will not only improve the cleanliness of the environment around you, but it will also help to increase the value of your home, too. We recommend an exterior house washing about once or twice a year. House washing is often performed in the late Spring or late Fall months, but our team is available any time of the year.
Excel Cleaning Bros. also uses the same soft washing process on your home as we do on your roof. This process uses low-pressure, high-volume water combined with safe and effective cleansers that will leave your exterior surfaces looking almost brand new.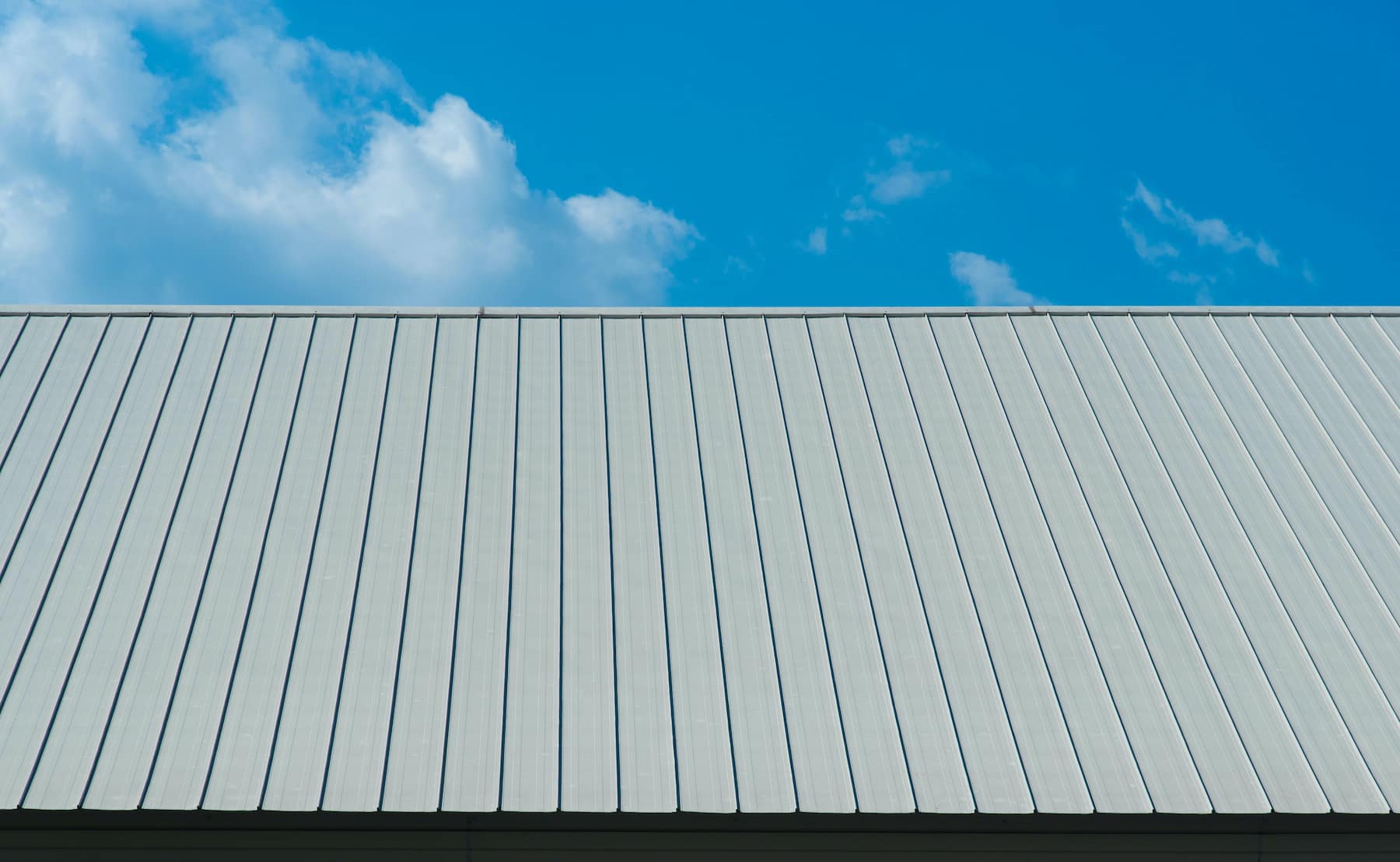 Call Us Today for a Free Quote!
We want to earn your business and turn you into a long-term customer.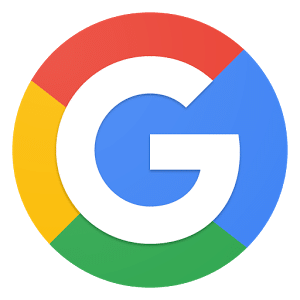 Jared has been washing our windows and skylights for several years now. His work is excellent. This week, we asked him to power wash our limestone steps along the side of our house. They were very stained from hickory trees. The steps look great!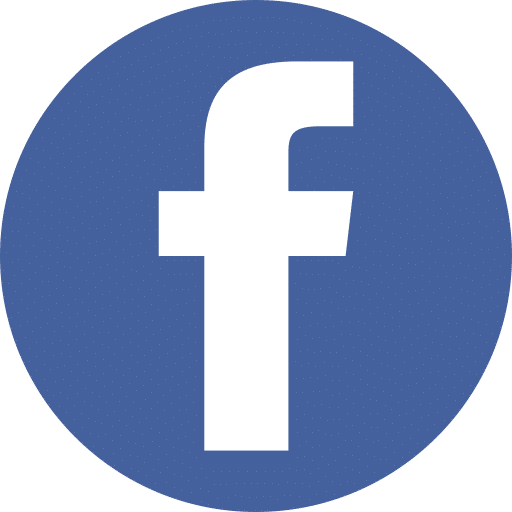 This company was on time and very professional. They really took their time and did not rush to just get the job done. Everything looked great! I will definitely be using them in the future and recommending them to others.
Andreea H. Facebook Review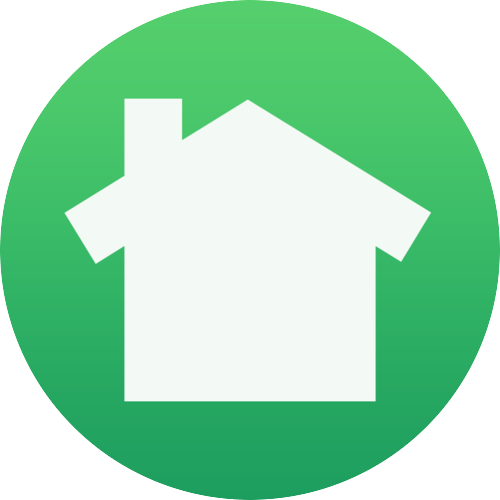 I had the gutters cleaned on my house and they did a great job. Great service and very professional. Also a very reasonable price. I would definitely recommend.
Karrie R.
Nextdoor Review
Call Today
for House Pressure Washing in Clarkston, MI
We are proud to serve the town of Clarkson as well as the entire Southwest Michigan region. Clarkston hosts several events each year, including concerts in Depot Park as well as parades, festivals, and an art fair.
When you're in search of Clarkston roof cleaning near me or a thorough house washing, you should contact the professional and reliable team at Excel Cleaning Bros. If you would like to receive a free quote for a roof or house washing project, or if you would like to learn more about our cleaning process or costs, then reach out to us today! We look forward to providing you with our roof cleaning or house pressure washing Clarkston MI services!